HR Executive
Ho Chi Minh City

,

Vietnam
Aufgaben
* Recruitment:
Work closely with Hiring Manager to understand about recruiting demand & timeline.
Create Job Advertisement following company formats.
Posting Job Advertisements on career websites, Fan pages, LinkedIn, etc. Propose best packages for Job advertisements to attract most German candidates.
Manage existing candidate database to exploit for future positions.
Keep close relationship with Career Service Company, University, etc.
Keep updated about promotion programs from Career Service Company. Consult Management Board about the best websites for different positions.
Work with University for job posting.
Compose and send Job Offer to successful candidates, Thank-you Letter to failed candidates.
Collect all required documents from new staffs, included CV, Application letter, photo, Health Check result, Qualifications, Passport, etc.
Work with relevant departments to ensure facilities and equipment are readily available before the joining date of new-hires.
* Payroll:
Process monthly payroll data (working time, overtimes…) for employees and freelancers to ensure they are timely, accurate and compliant with legal regulations and company procedures.
Support foreigners in creating Bank Account to receive their salary
Work with the Bank for monthly salary payment.
Send payslip for all employees before the 5th of next month.
Update bonus amount on system (if any).
* Social Insurance:
Make all reports related to SI-HI-UI for Vietnamese and foreigners
Increasing Report - new-hire cases,
Increasing Report - adjust-salary cases
Decreasing Report - resignation cases
Decreasing Report - unpaid-leave cases
* Labour Department:
Make Labour Report (Foreigner) quarterly and apply it to Department of Labours, Invalids and Social Affairs.
Make Labour Report (Vietnamese) quarterly and apply it to Chamber of Labours, Invalids and Social Affairs.
Make labour status report to Career Centre every month
* Tax Department:
Make Report to register Tax Code for new-hires & foreigners
Receive, collect supported documents and make Report on Dependent Registration for employees
Make quarterly PIT Report.
Make PIT Liquidation for employees & foreigners
* Others:
Handle annual health check program
Support HR events: parties, gifting, ….
Perform other tasks as assigned by HR Manager.
Anforderungen
Bachelor degree in related field.
At least 3 years of experience in general HR.
Able communicate in English
Able to develop effective working relationships with staff, peers, and industry colleagues/contacts in a team environment.
Proficient in Word, Excel, PowerPoint and email.
Sound knowledge about recruiting process and labour market.
Being able to respect tight deadlines and work under pressure.
Able to think globally and work with various cultures/backgrounds.
Demonstrated flexibility in adapting to a wide variety of tasks and functions.
Strong multi-tasking and prioritization skills with the ability to adapt to change.





Internationale
Umgebung
Mit vier Büros in jeweils unterschiedlichen Ländern, treffen Sie regelmäßig auf Kollegen mit unterschiedlichen Hintergrund, die es schätzen voneinander zu lernen.





Relevante
Projekte
Wahrscheinlich haben Sie bereits von einem der Projekte gehört, die gbc engineers mitgeplant hat - oder waren sogar bereits darin unterwegs. Stuttgart 21, Four Frankfurt oder das neue Gebäude der EU-Kommission "JMO 2" in Luxemburg, um nur ein paar zu nennen.





Karriere-
möglichkeiten
Sie können Ihre Karriere bei gbc engineers als Praktikant in Berlin beginnen und sich eines Tages als Projektmanager in Ho-Chi-Minh-Stadt wiederfinden.




Weiterbildungs-
möglichkeiten
Sprachkurse, Managementtraining und interne BIM-Workshops. gbc engineers gehört zu den modernsten Planungsbüros in Deutschland, und wir arbeiten hart daran, dass es so bleibt, indem wir unseren Mitarbeitern regelmäßig Schulungsmöglichkeiten anbieten.
Zusätzliche Benefits dieser Position
Working in a young, international and friendly environment together with supportive individuals
Flat hierachies and quick decision making process.
Good working conditions with mordern facilities
A long-term career path and good opportunities for promotion
Take part in internal company trainings
Employees exchange programs in Germany
Recognition award for long service (3 years, 5 years, etc.)
Support for individual development and further education opportunities
Get benefit from the regime, the statutory benefits (social insurance, accident insurance, Annual Medical Checkup etc.)
At least 14 full-paid annual leave days
Other benefits from company such as: birthday, fruit day, sport activities, quarterly events and annual teambuilding trip.
Competitive salary with bonus based on performance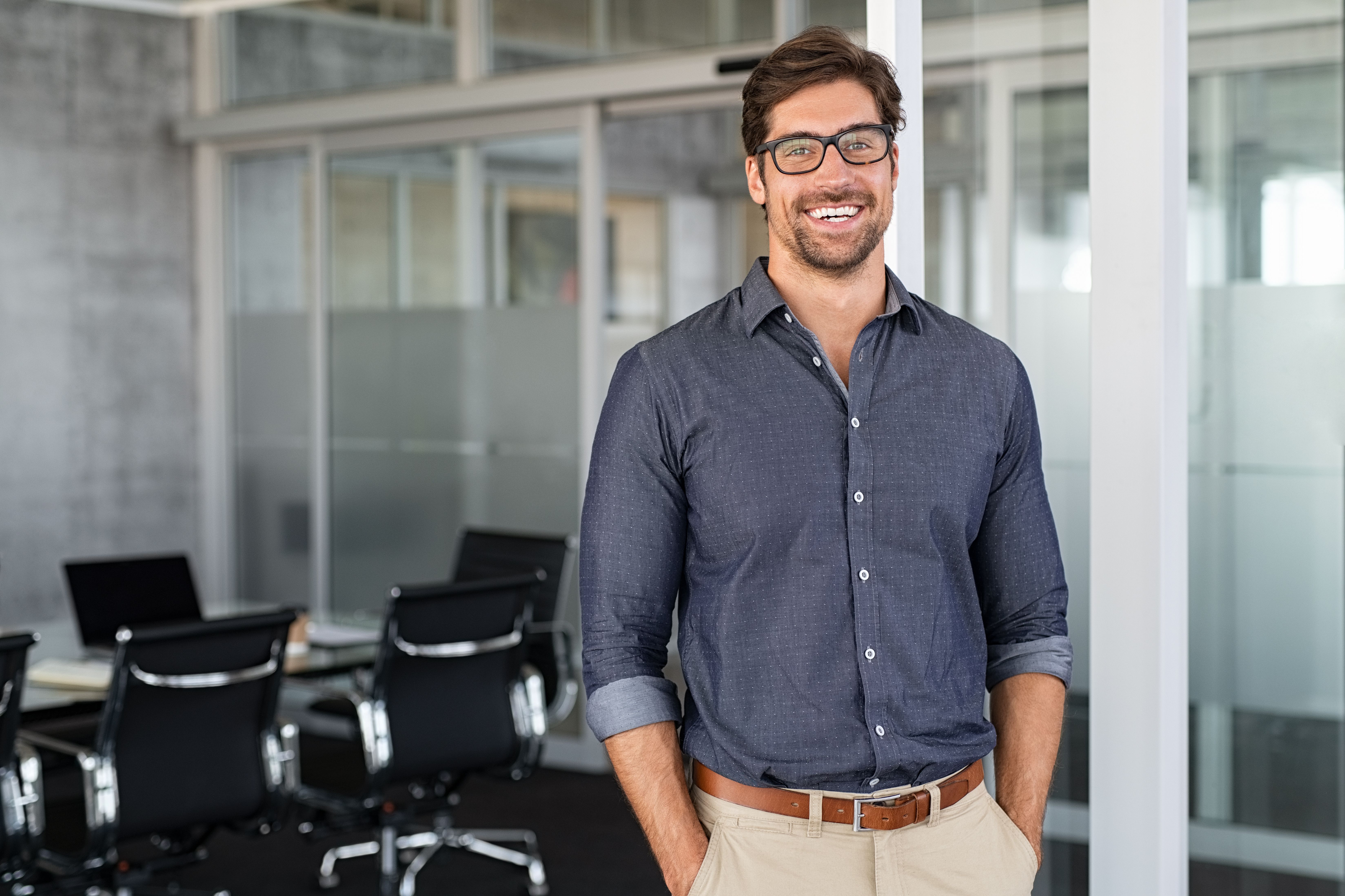 Über gbc engineers
gbc engineers ist ein inhabergeführtes, interdisziplinäres Ingenieurbüro mit Hauptsitz in Berlin und weiteren Standorten in Europa und Asien.

4
Internationale Standorte
200+
Zuverlässige Mitarbeiter
1.000+
Projekte weltweit
10.000+
Ausführungspläne
Werden Sie Teil des Teams
"Wir haben unsere Ziele nicht nur erreicht, sondern übertroffen. Das verdanken wir jedem einzelnen Mitarbeiter, der sein bestes gegeben hat."

Adrian Grabara


Geschäftsführer

"Die richtigen Leute einzustellen und sie weiter zu entwickeln ist unsere wichtigste Aufgabe. Sie machen am Ende den Unterschied."

Daniel Bacon

Geschäftsführer

"Im Zweifelsfall standen die Projektleiter jederzeit zur Verfügung und Fragen blieben nie unbeantwortet."

Katharina P.

Praktikantin Tragwerksplanung

"Bei gbc engineers steht der optimierte Planunsprozess im Vordergrund. Die kostbare Zeit kann somit viel effektiver genutzt werden."

Benny Hillers


NIederlassungsleiter Berlin


"Die Kollegen sind super nett. Ich wurde sehr offen aufgenommen und die Arbeitsatmosphäre ist stets relaxed und gleichzeitig professionell."

Johannes Winter


Projektleiter

"Was mir am besten an meiner Arbeit gefällt ist unser Ansatz beim Projektmanagement und dessen Umsetzung. Wir erledigen unseren Job auf die effektivste Art und Weise."
Wie wir arbeiten
gbc engineers setzt nahezu alle Projekte mit der BIM Planungsmethode um. So stellen wir sicher, dass sich alle Projektinformationen an einem Ort befinden. Dadurch erreichen wir eine verbesserte Kommunikation zwischen allen Planungspartnern, bessere Kostenkontrolle, Projektvisualisierung und Kollisionserkennung.
Tragwerksplanung LP5 für die neue Zentrale der Europäischen Kommission in Luxemburg
Ausführungsplanung für eines der größten Infrastrukturprojekte im Rahmen der Europäischen Transportnetzwerke
Bewehrungsplanung für die Überführung im Zuge der Gesamtbaumaßnahme für die Orstumgehung Hemmingen (Region Hannover)