Accountant (German Speaking) 2021
Ho Chi Minh City

,

Vietnam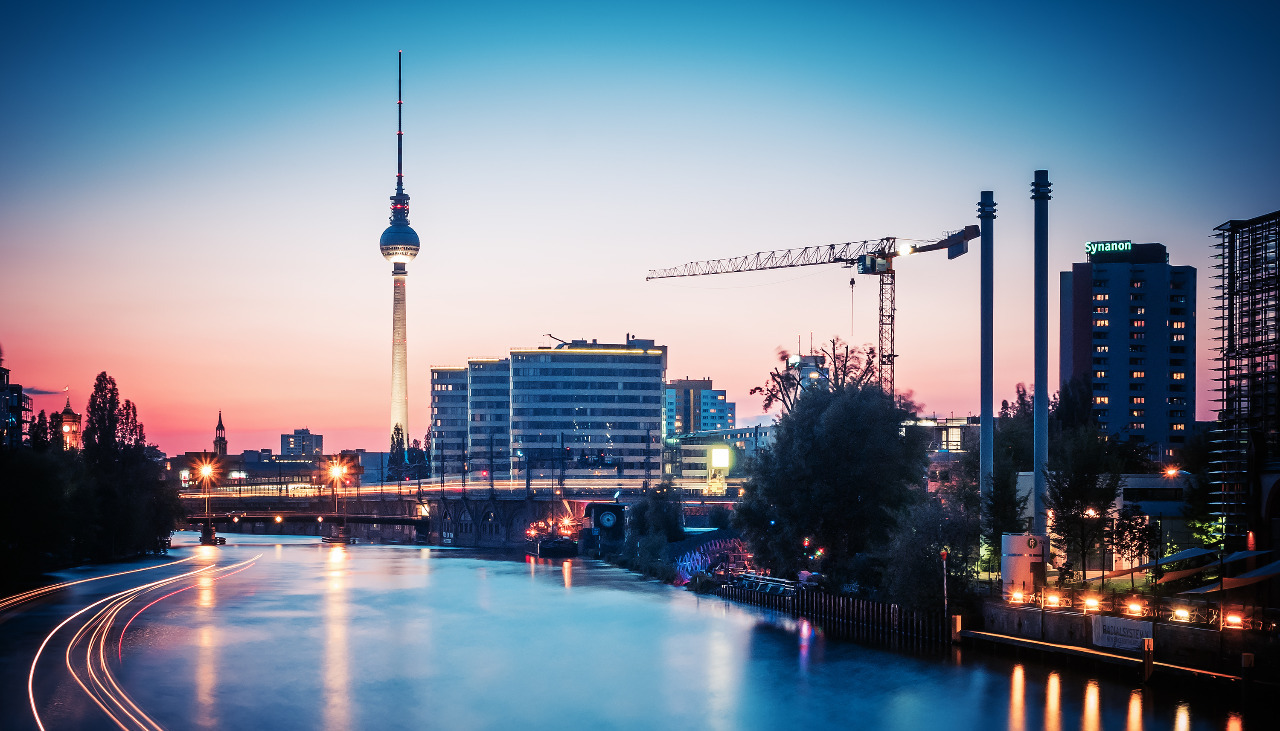 RESPONSIBILITIES
Invoice processing for International Operations (Germany): Prepare service invoices to clients in Germany. Review all incoming invoices and ensure the accuracy and fulfilment of invoice content. Liaise with vendors/buyers in case there are invoice errors. Check monthly invoices at the bank statement.
Cost control (International Operations): Work with all relevant project personnel to ensure that cost control procedures are in place. Maintain and update continuously projects on PMS/ costs controlling system. Prepare annual budget plans and annual estimates , regular reports upon income and expenditure. Ensure all cost related work follows procurement contract(s). Prepare bank payment transfers for gbc engineers GmbH
Contract management: Enter properly contracts and proposals into organizational databases and securely maintained.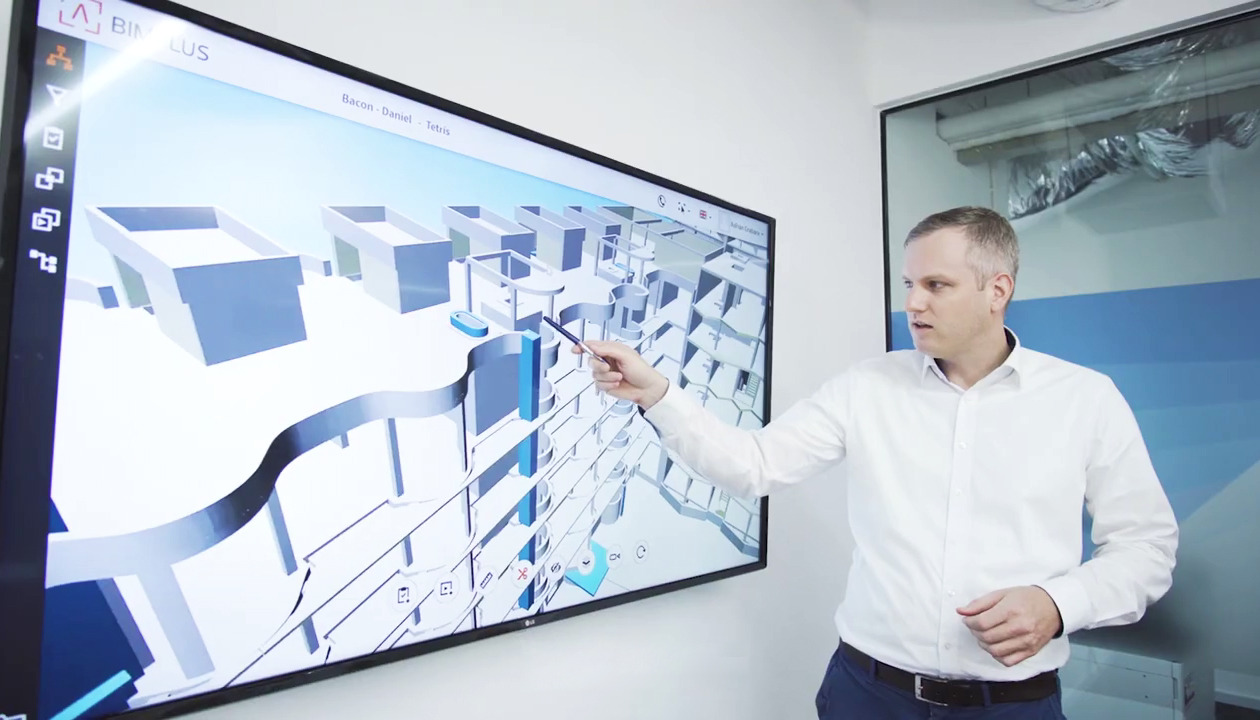 QUALIFICATIONS
Bachelor degree in Finance/ Accounting.
At least 1-2 years working experience in Finance/ Accounting.
Solid knowledge on finance
Good English and German communication skills (both verbal and writing)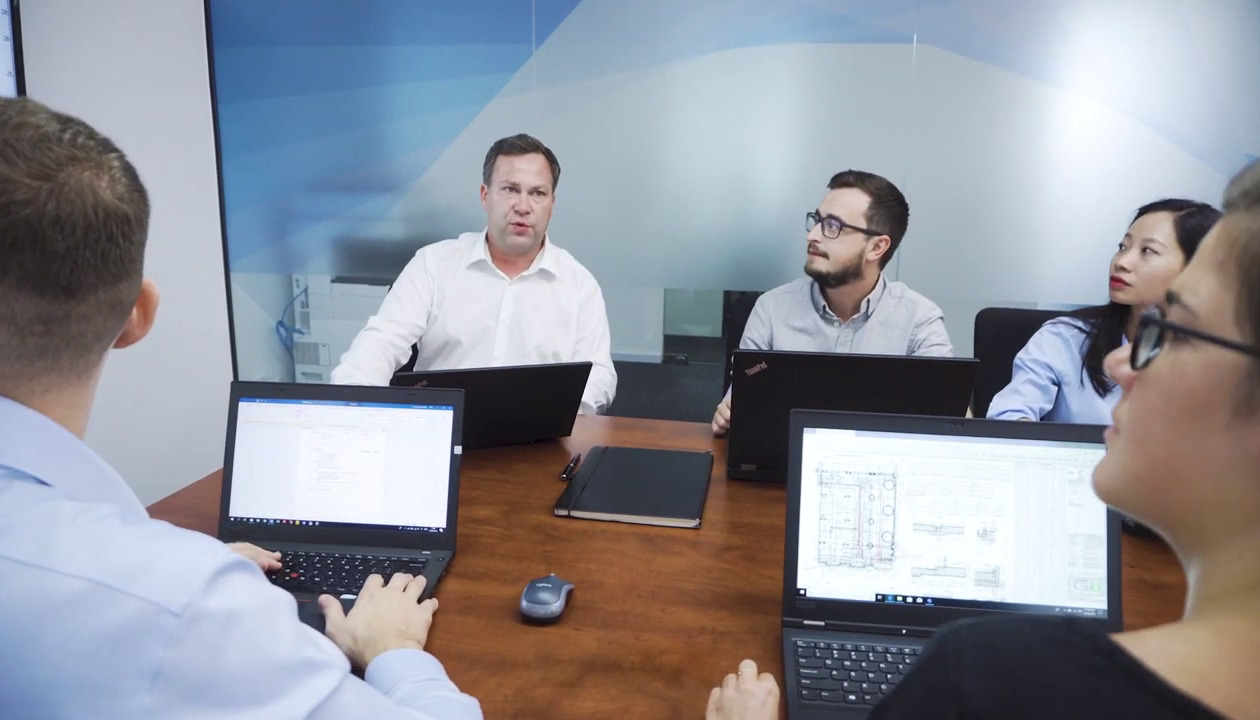 BENEFITS
Attractive salary + Annual Bonus Policy based on performance evaluation.
At least 14 full-paid annual leaves + 01 Birthday leave
Entitled to Social - Health - Unemployment Insurance as per current Law
Company events: Teambuidling Trip, Fruit Day, Annual Health Check, Sport Activities, Year End Party, etc.