Allplan Development Specialist and Certified Trainer (Thai language)
Ho Chi Minh City

,

Vietnam
You are intelligent. You are dynamic. You have experience, and want to develop yourself and your career prospects.

You want to work in a professional and friendly international environment.

You have confidence in your ability and dedication.

APPLY NOW and JOIN the best international structural engineering company in Ho Chi Minh City.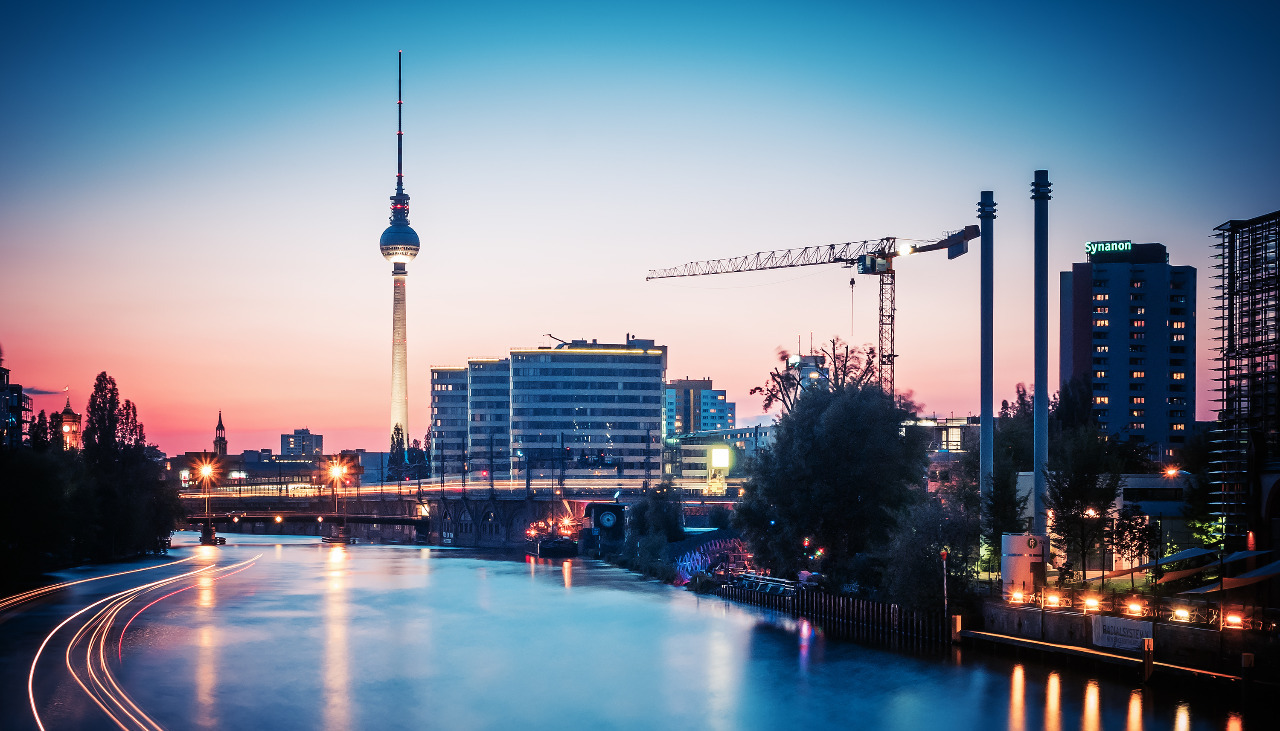 RESPONSIBILITIES
Research and development of innovative solutions to stay on cusp of technology
Researching, development and implementing solutions and strategies on BIM workflow
Research, development and implementing connections to open BIM environments
Collaborate and exchange knowledge and expertise with ALLPLAN development department located in Munich, Germany
Being a communication channel with parties assisting on problem's resolution. This includes improvement of the consistency of procedures and workflows, documented processes
Automate routines and design workflows in BIM to support standards, quality and productivity
Propose and manage pilot initiatives and improvements to workflows
Programme in python or C# to improve processes
Develop software to automatize day to day processes and optimize work flows.
Support engineering calculation applications as well as plugins (API) for BIM Software Applications such as Autodesk Revit.
Work on design projects to test development efficiency and tools
Propose ideas/solutions to improve the training after each training course/group
Present to BOD about trainings regular
Update the external training courses and propose the suitable training program for engineers
Liaise with Engineering teams to understand the training demand of teams, propose the training topics to improve for the trainees' knowledge.
Prepare tests for trainings
Prepare specialized Allplan training programs and conduct the trainings for advanced BIM engineers
Prepare and be in charge of training programs (internal and external) for specialised expert knowledge (API's, workflows, Automatization, BIM Development)
Identify training needs in terms of BIM workflows, API's, developments and design process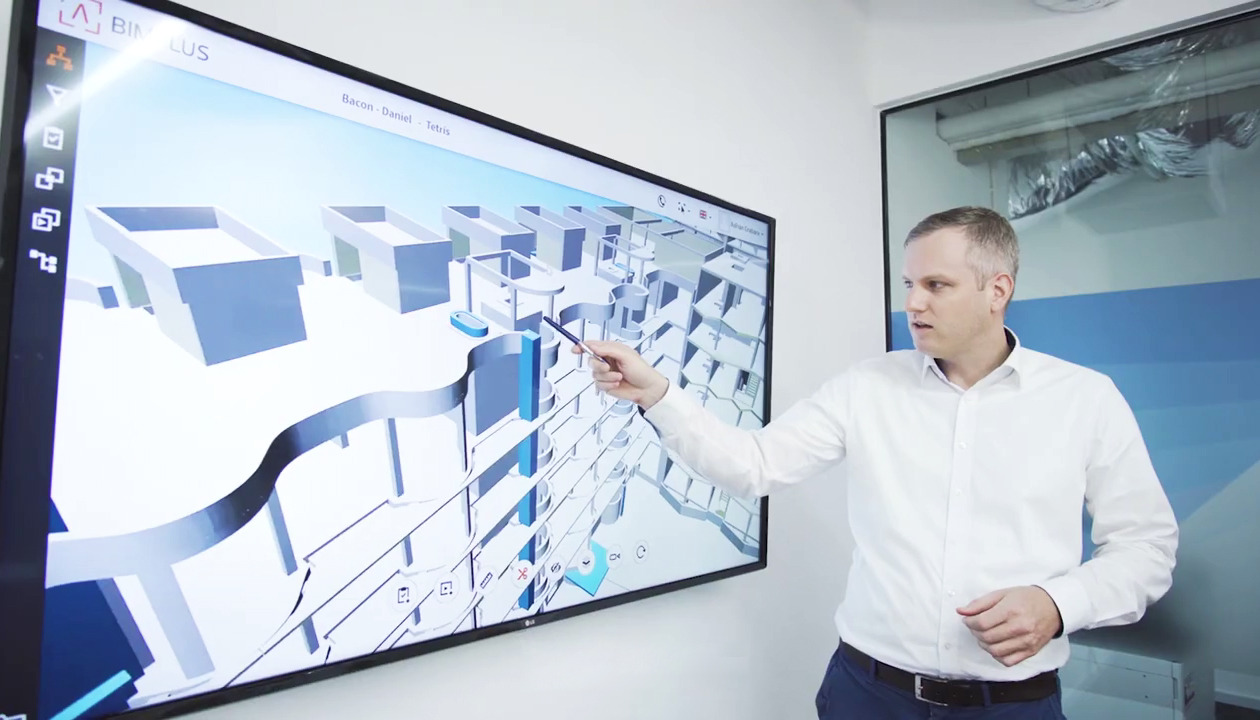 QUALIFICATIONS
Graduate in related field (Civil- & Structural Engineering or Technical College);
At least 2,5 Years of experience with ALLPLAN Engineering;
Solid knowledge in programming, C# and/or Python
English communication skills
Completed successfully at least 3 Projects
Quick comprehension and good 3-dimensional and structural perception.
Being able to respect tight deadlines and work under pressure, work with minimum supervision, efficiently schedule and manage time; Ability to develop effective working relationships with staff, peers, and industry colleagues/contacts in a team environment.
Able to think globally and work with various cultures/backgrounds.
Strong multi-tasking and prioritization skills with the ability to adapt to change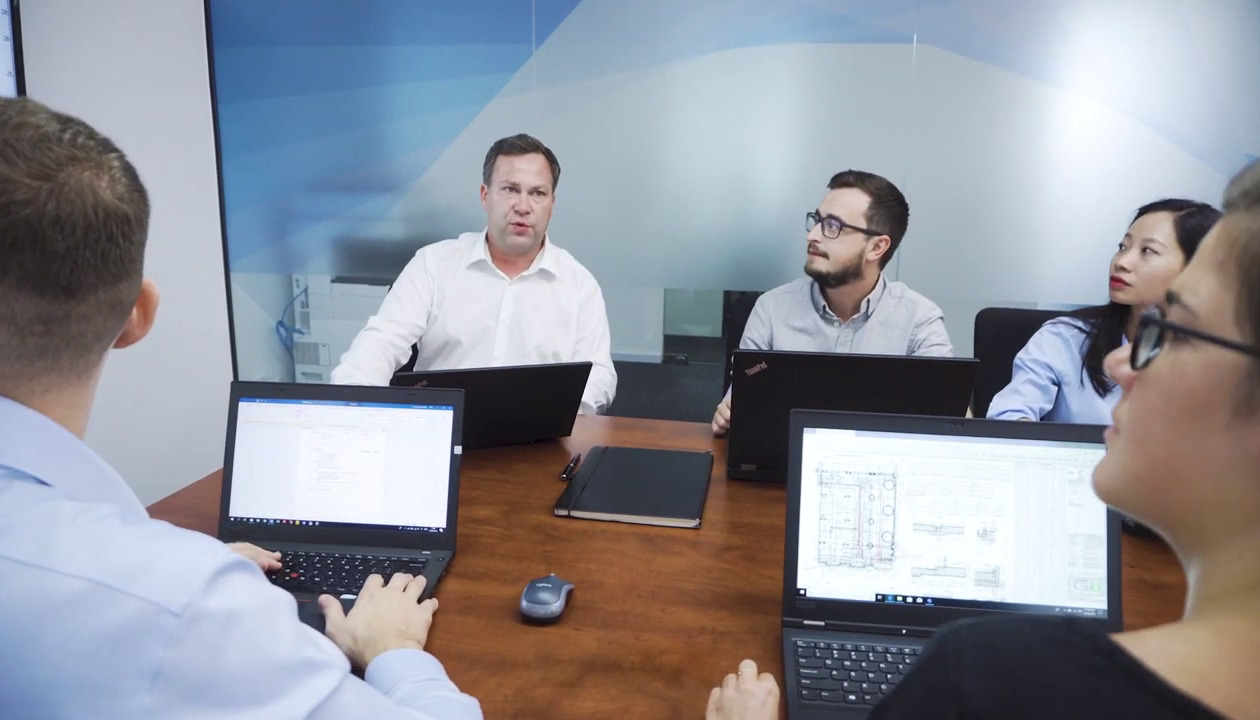 BENEFITS
Working in a young, international and friendly environment together with supportive individuals
Flat hierachies and quick decision making process.
Work on international projects
Good working conditions with mordern facilities
A long-term career path and good opportunities for promotion
Take part in internal company trainings
Employees exchange programs in Germany
Recognition award for long service (3 years, 5 years, etc.)
Support for individual development and further education opportunities
Get benefit from the regime, the statutory benefits (social insurance, accident insurance, Annual Medical Checkup etc.)
Competitive salary with bonus based on projects and performance
At least 14 full-paid annual leave days
Other benefits from company such as: birthday, fruit day, sport activities, quarterly events and annual teambuilding trip.