BIM Team Leader - Structural Engineering
Ho Chi Minh City

,

Vietnam
You are intelligent. You are dynamic.You have experience, and want to develop yourself and your career prospects.

You want to work in a professional and friendly international environment.

You have confidence in your ability and dedication.

APPLY NOW and JOIN the best international structural engineering company in Ho Chi Minh City.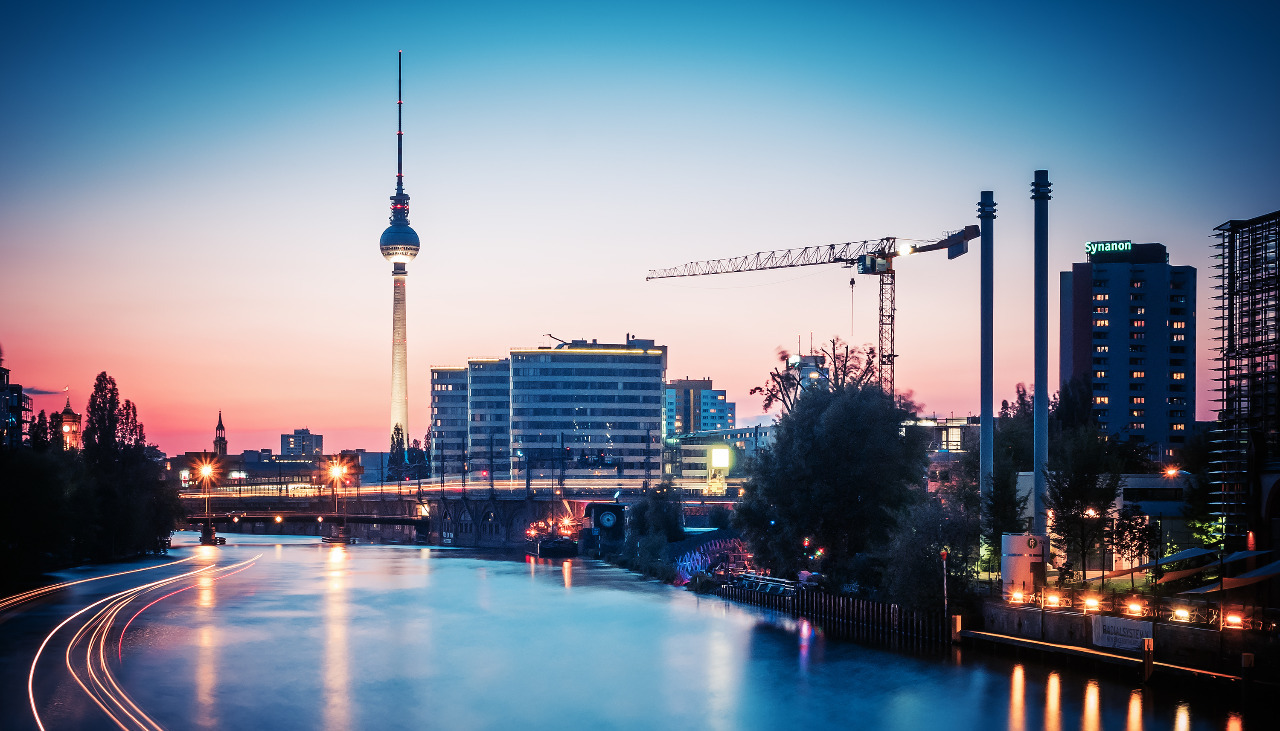 RESPONSIBILITIES
Lead, coordinate and supervise 5-10 technical designers (BIM Team)
Implement and control team's work quality according to company's policy
Develop and meet project time and delivery schedules
Work closely and report to project manager
Review all project documentation and clarify unresolved issues
Prepare all general project documentation such as drawing, submittal, variation and clarification registers, title blocks, drawings layouts
Prepare technical input for technical designers such as rebar sketches
Manage and coordinate all technical issues related to structural detailing in the team
Check and approve bonus payment applications of CAD Engineers
Prepare submittal registers and check final submittal folders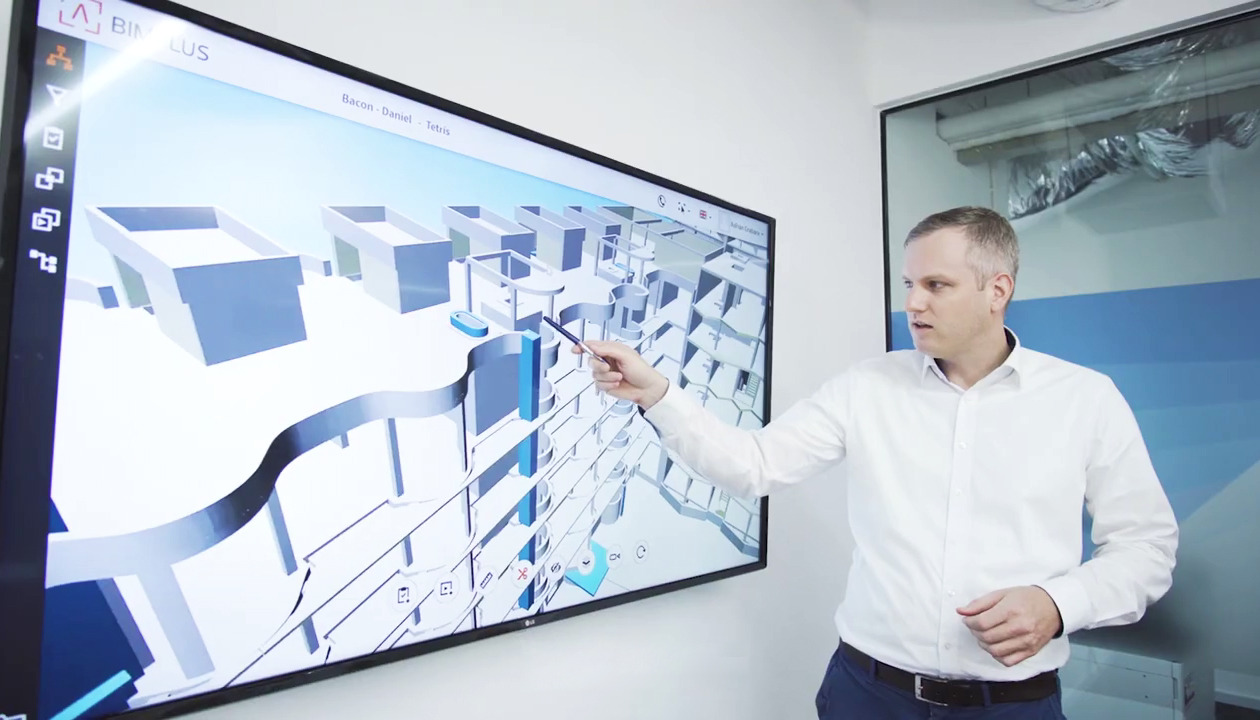 QUALIFICATIONS
At least 2 year working experience in team / project management and/ or structural detailing/ engineering
Advanced leadership skills with the ability to manage teams with a strong results-orientation
Fluent in structural detailing BIM Software such as ALLPLANKnowledge about BIM and 3D design processes
Ability to quickly understand problems and develop adequate solutions
Accuracy and well-structured working manner
Good understanding of design and documentation processes with the ability to work across design disciplines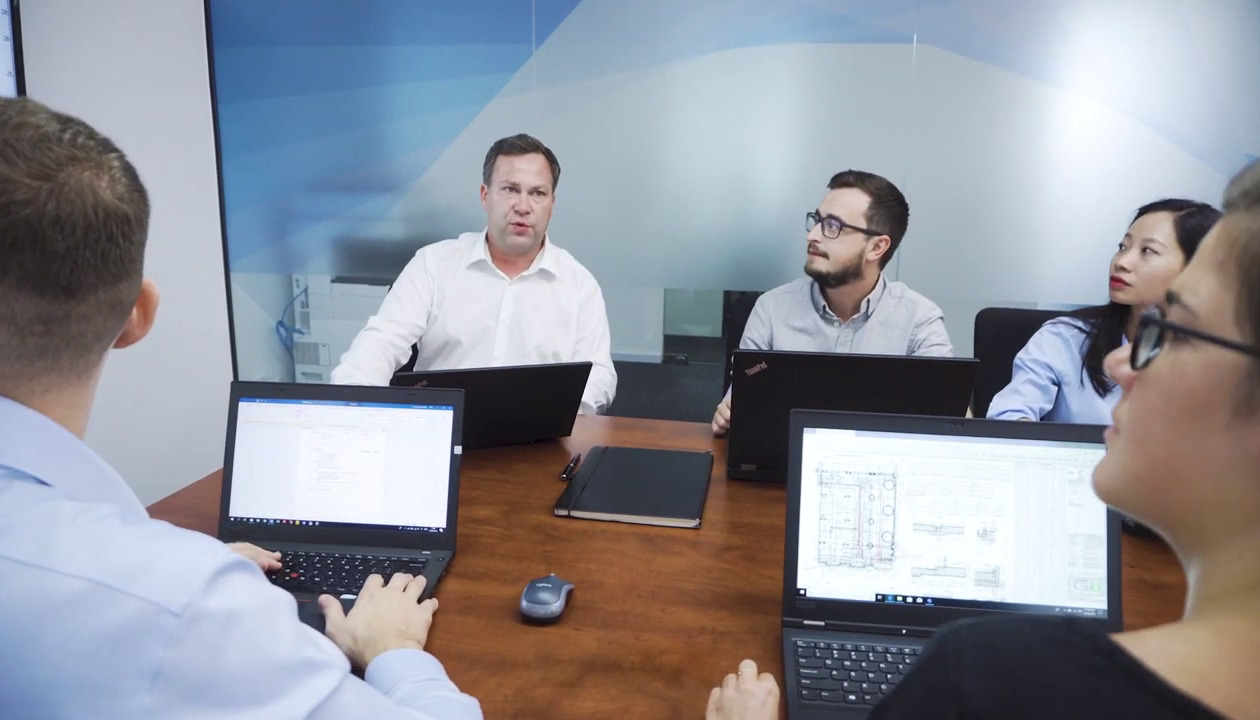 BENEFITS
Working in a young, international and friendly environment together with supportive individuals
Flat hierachies and quick decision making process.
Work on international projects
Good working conditions with mordern facilities
A long-term careerpath and good opportunities for promotion
Take part in internal company trainings
Employees exchange programs in Germany
Recognition award for long service (3 years, 5 years, etc.)
Competitive salary with bonus based on projects and performance
13th month salary based on KPI evaluation
Healthcare insurance for labour contract
Support for individual development and further education opportunities
Get benefit from the regime, the statutory benefits (social insurance, accident insurance, Annual Medical Checkup etc.)
At least 14 full-paid annual leave days
Other benefits from company such as: birthday, fruit day, sport activities, quarterly events and annual teambuilding trip.