Business Development Assistant (German Speaking)
Ho Chi Minh City

,

Vietnam

We are currently seeking an executive administrative assistant at our firm.

The administrative executive is a critical member of the support staff and provides personalized secretarial and administrative support to the executive in a professional and timely manner. The administrative executive works one-to-one with the executive on a wide variety of matters.

The candidate must be flexible to meet the demands of our growing organization. The ideal candidate will have a cheery disposition, impeccable organizational skills, and prior experience in an assistant role.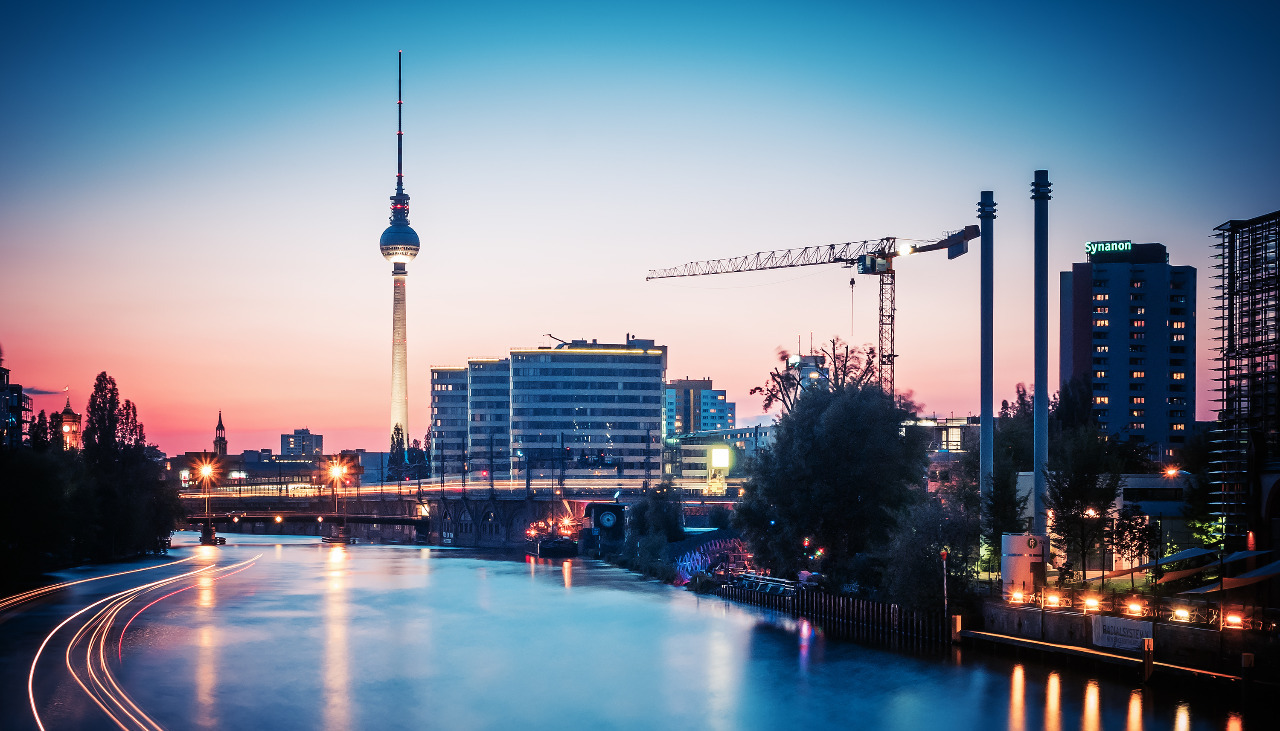 RESPONSIBILITIES
Interacting with clients either on the phone or in person.
Answering phones and connecting calls to the proper department.
Researching company data and keeping client databases up to date. Be experts of data analysis for BoD and handle administrations as a secretary.
Providing office support including clients and employees (related to correspondence, fax, memo, procedures updates, printing, copying, etc.).
Checking administration procedure/ documentations and logistics management to ensure FF's activities smoothly and effectively.
Coordinate departmental activities to ensure the Sales Teams to achieve the overall corporate objectives;
Day to day management & arrangement of the company activities: schedules, meetings, holidays, travel, etc.
Ensure the organization of any departmental meeting/ event, including the transportation, accommodation, invitation letters, visa, confirmation, conference room logistic, etc., in liaison with the travel agency if needed.
Management of the list of clients, drafting contracts, deliveries and payments.
Provide regular required reporting to the Directors. Effective follow-up with the direct reports of other departments to ensure that reports and required information are delivered on time.
Maintain professional internal and external relationships that meet company core values;
Well assist the teams and departments to achieve the yearly budgeted objectives.
Giving feedback on office efficiency and suggesting possible improvements.
Assist in the implementation of company marketing plans as needed.
Support in Recruiting of employees: create Job Advertisement, posting and arrange interviews, candidate management and report to BoD. Update employee databases.
Be ready for any other tasks that are required by the Line-Manager.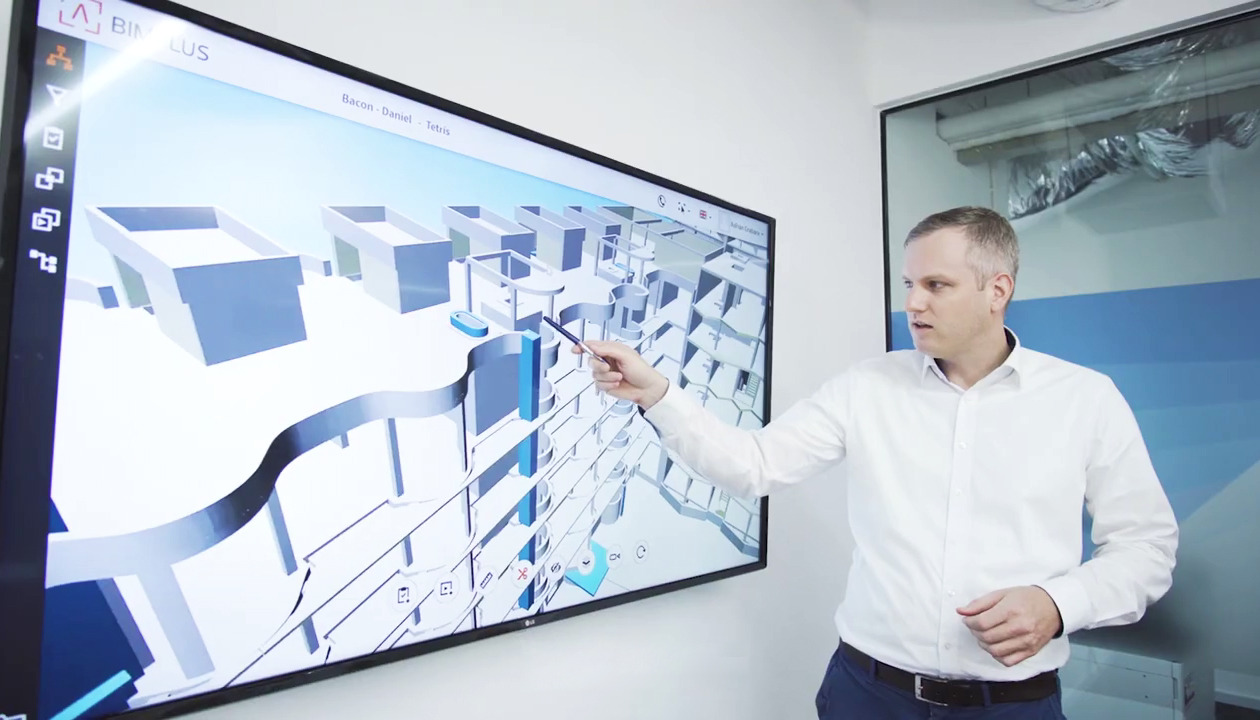 QUALIFICATIONS
BA degree in Business Administration, Marketing & Sales or related fields.
Preferably with background in Sales.
Have a base knowledge on the finance & accounting.
Fluency in English or German + other European languages as a plus.
Strong problem-solving, outstanding communication, organizational and time management skills.
Proven experience as business administration executive or sales admin officer.
Excellent written and verbal communication and negotiation skills.
Have a deep market knowledge about current status and developments.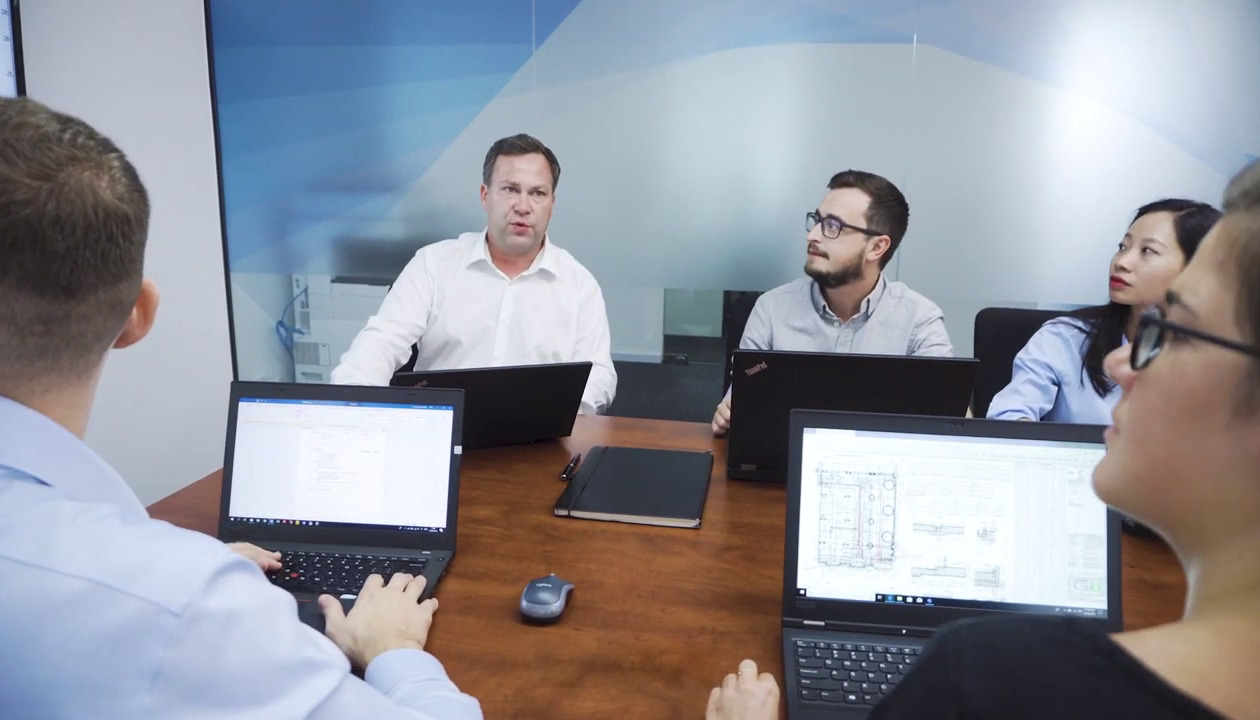 BENEFITS
Working in a young, international and friendly environment together with supportive individuals
Flat hierachies and quick decision making process.
Work on international projects
Good working conditions with mordern facilities
A long-term career path and good opportunities for promotion
Take part in internal company trainings
Employees exchange programs in Germany
Recognition award for long service (3 years, 5 years, etc.)
Support for individual development and further education opportunities
Get benefit from the regime, the statutory benefits (social insurance, accident insurance, Annual Medical Checkup etc.)
Competitive salary with bonus based on projects and performance
At least 14 full-paid annual leave days
Other benefits from company such as: birthday, fruit day, sport activities, quarterly events and annual teambuilding trip.