General Manager
Ho Chi Minh City

,

Vietnam
You are intelligent? You are dynamic? You have experience, and want to develop yourself and your career prospects?

You want to work in a professional and friendly international environment?
You have confidence in your ability and dedication?
APPLY NOW and JOIN the best international structural engineering company in Ho Chi Minh City.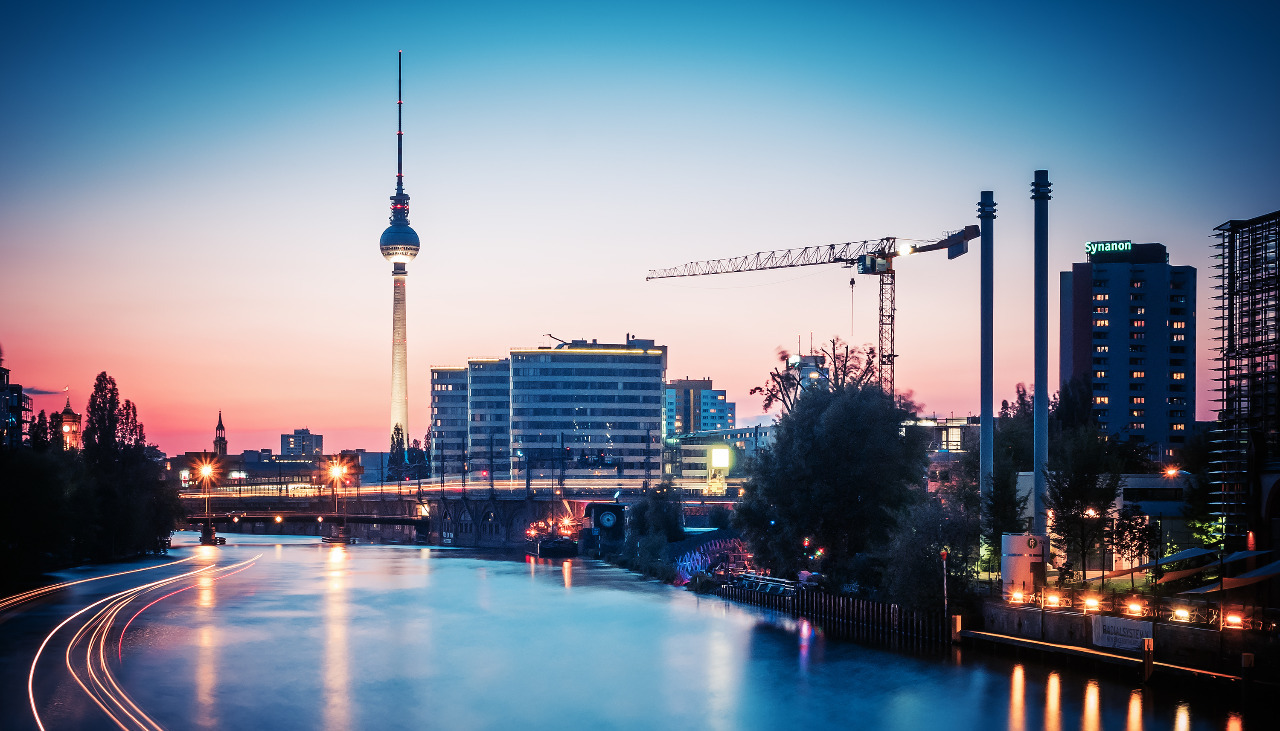 RESPONSIBILITIES

Develop strategic plans for optimized productivity
Manage the team to carry out supervisory/ management responsibilities in accordance with company policies and applicable laws
Review and improve organizational effectiveness by developing processes, overseeing employees, establishing a highly motivated work environment, and creating innovative approaches for improvement
Oversee day-to-day operations, assigning weekly performance goals and assuring their completion, while accomplishing your own goals
Maintain project timelines to ensure tasks are accomplished on time
Develop, implement, and maintain budgetary and resource allocation plans
Communicate and embody the company vision and values
Evaluate employee performance and provide additional coaching and support as needed
Assess departmental and company performance and devise plans for improvement
Manage profit and loss statements and account for costs and revenues
Carry out other tasks as assigned by the BOD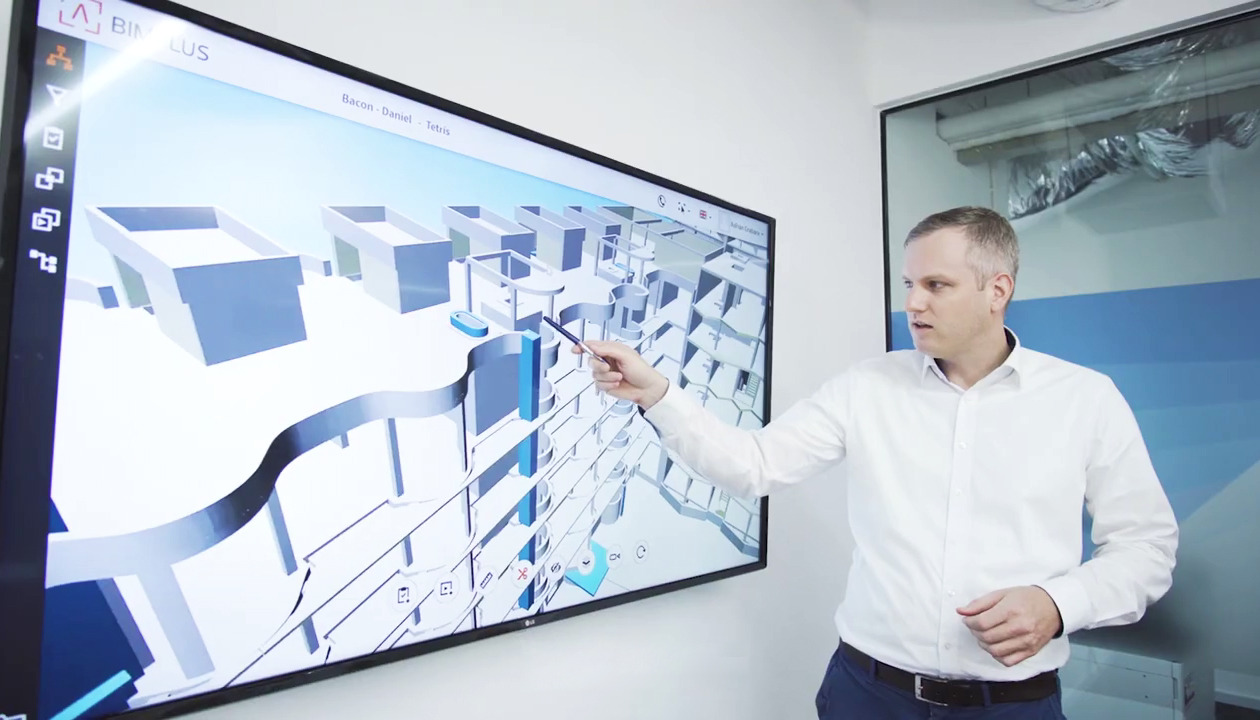 QUALIFICATIONS
Bachelor's degree in construction industry or related field
At least 8 years experience in a managerial role
At least 5 years-experience in a managerial role in construction field
Working knowledge of human resources processes
Strong decision-making capabilities
Above-average communication, collaboration, and delegation skills
Proven ability to develop and maintain financial plans
Ability to motivate and lead people, and hold employees accountable
Strong working knowledge of operational procedures
Communication skills are key to increasing management's effectiveness with both superiors and subordinates
Leadership skills are pertinent to providing and seeking out continuing education opportunities and fostering a growth mindset
Delegation skills are crucial in identifying the best person (or people) for a particular task and act as a facilitator to motivate and direct the work
Time management skills are important in prioritizing tasks to ensure that projects are completed by deadlines and streamlining processes to maximize productivity
Negotiation and mediation skills are necessary in finding opportunities to resolve conflicts efficiently and favorably
Decision-making skills are key to weighing the costs and benefits of various options and determining the best course of action to achieve company goals
Problem-solving skills are crucial to analysing past and current performance and recommending objectives to improve productivity and profitability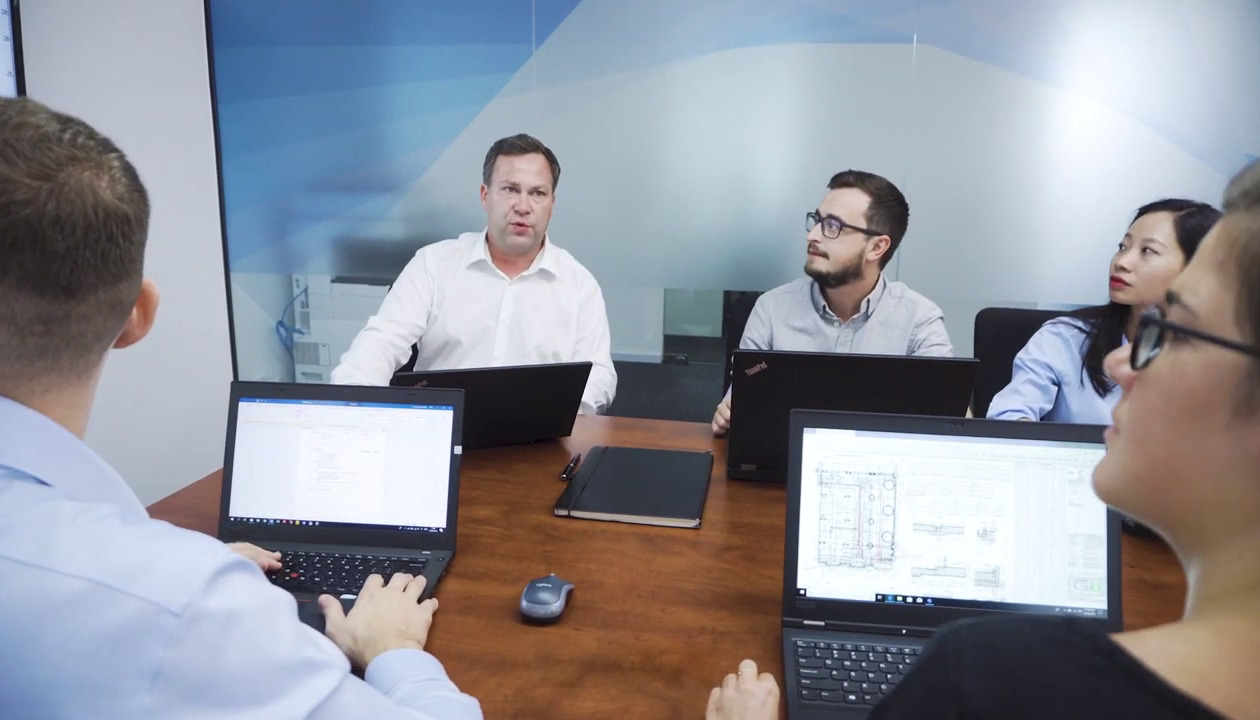 BENEFITS
Working in professional environment together with other great individuals
Get benefit from the regime, the statutory benefits (social insurance, health insurance, etc.)
You will work on local and international projects
Competitive salary with bonus
14 full-paid annual leave days
Take part in company trainings and opportunity training in Germany
Other benefits from company such as: birthday, sport activities, quarterly events and annual teambuilding trip.