Group Manager - Structural Engineering
Ho Chi Minh City

,

Vietnam
You are intelligent? You are dynamic? You have experience, and want to develop yourself and your career prospects?

You want to work in a professional and friendly international environment?

You have confidence in your ability and dedication?

APPLY NOW and JOIN the best international structural engineering company in Ho Chi Minh City.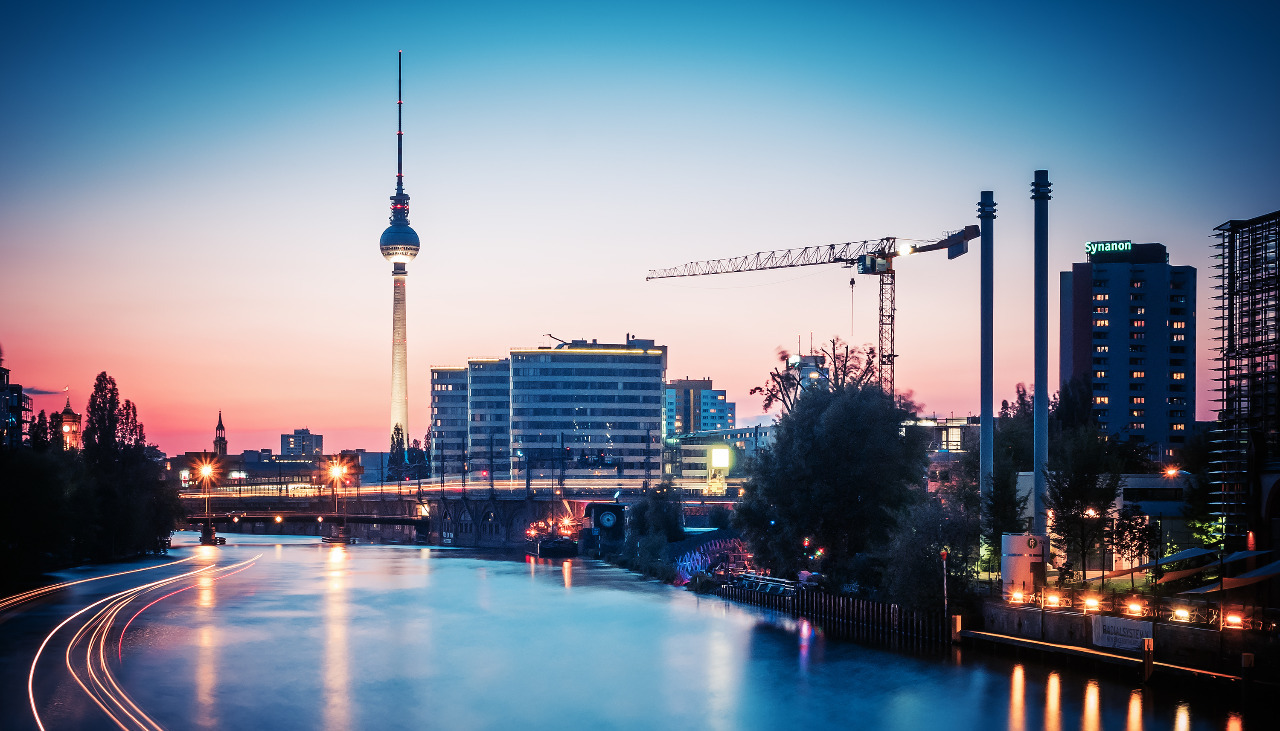 RESPONSIBILITIES

Provide supervision and guidance on all aspects of building design including compliance with statutory requirements, design for safety, sustainable design, building efficiency, value engineering, quality of product etc.
Conceptualize and develop ideas, establish budgets, assess needs of the building of a project and brief the Management to ensure conformity to management's requirements;
Monitor the production of design drawings to ensure all relevant construction information is included throughout the design phases and in close coordination with onsite construction activities.
Manage the investment and project development (report and explain to departments and business leaders)
Review structural proposals from consultants and propose cost effective & functional design measures to consultants;
Evaluate and report project performance and progress;
Resolve design problems and issues that arise during construction;
Manage organization, Research, analyze projects (analyze investment conditions, pre-feasible, feasible properties, effectiveness of the investment project)
Manage the operation of projects, manage technical construction, verify design documents, construction documents, construction materials documents and equipment
Manage other governance activities related to construction and architectural works including: settlement, cost….
Resolve design problems and issues that arise
All other ad-hoc tasks, as may arise, that relate to design management.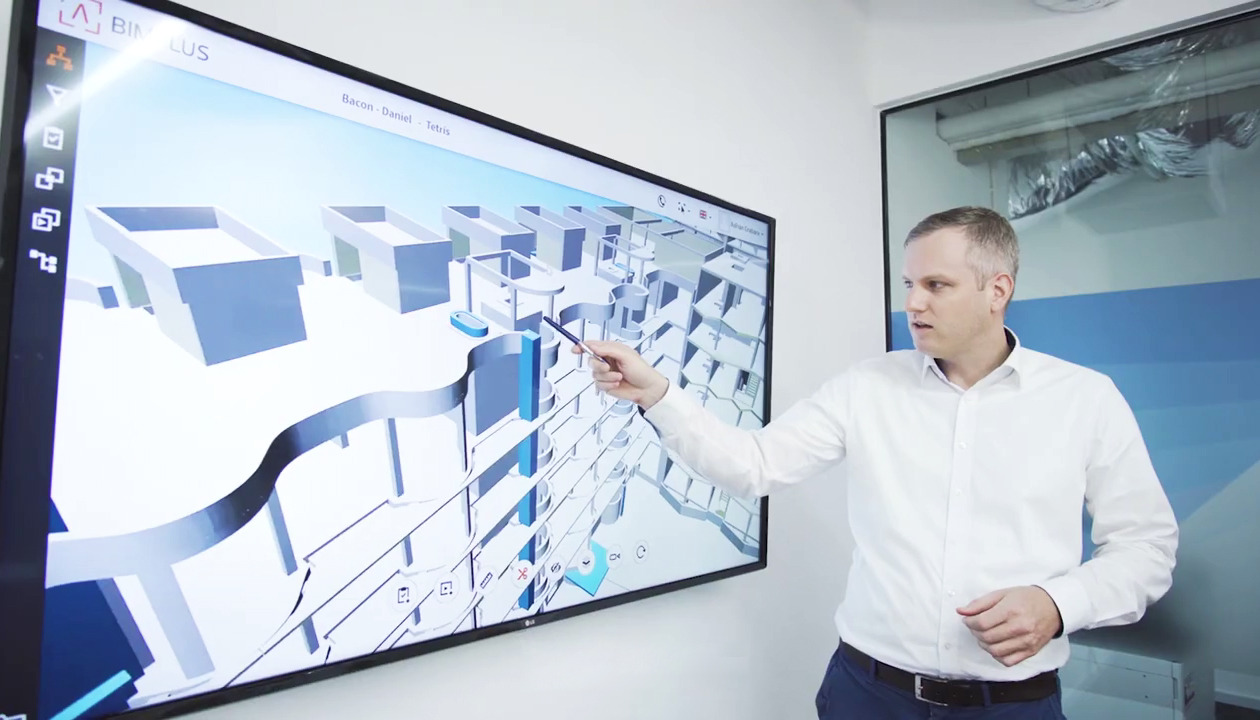 QUALIFICATIONS
Degree in Civil Engineering with 7 years' relevant experience in structural design management
At least 3 years of experiences at the similar position. Strong management, teamwork, problem-solving skills
Excellent interpersonal, communication and presentation skills;
Good organizational and negotiation skills;
Strong leadership and project management skills;
Excellent computer-aided design skills, such as AutoCAD, SketchUp, BIM software, Photoshop, MS Project.
English Communications, Computer literate: MS Office, AutoCAD, MS Project.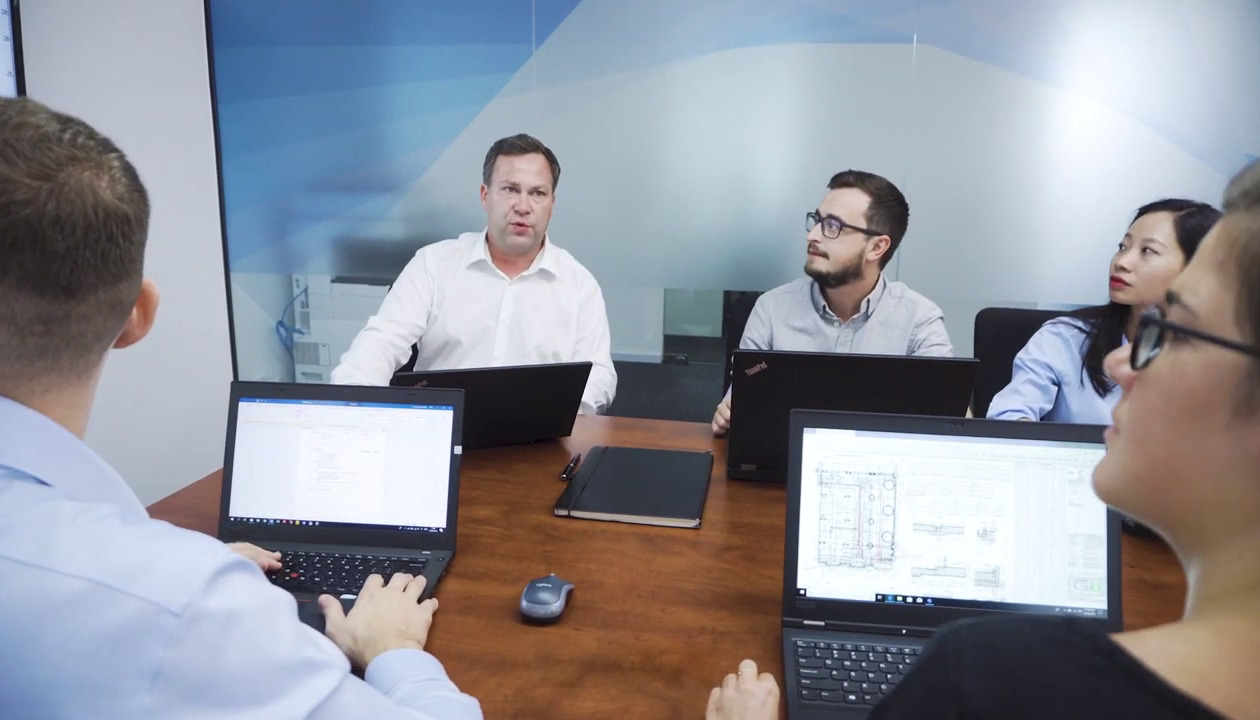 BENEFITS
Working in professional environment together with other great individuals
Get benefit from the regime, the statutory benefits (social insurance, health insurance, etc.)
You will work on local and international projects
Competitive salary with bonus
14 full-paid annual leave days
Take part in company trainings and opportunity training in Germany
Other benefits from company such as: birthday, sport activities, quarterly events and annual teambuilding trip.