QA Engineer
Ho Chi Minh City

,

Vietnam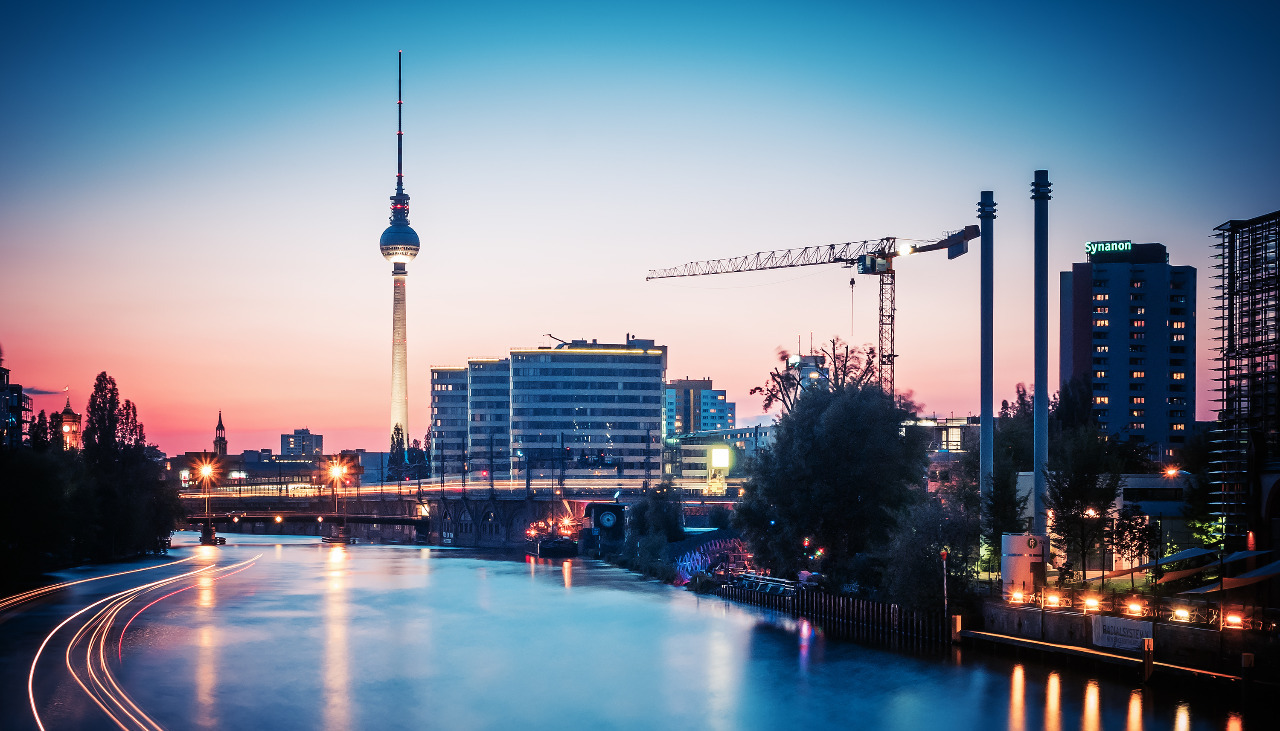 RESPONSIBILITIES
Receive assignments from QA Team Leader.
Assure all parties comply with project standard, company standard and QA/QC Procedure.
Checking the drawings with good quality on time.
Coordinate with Cad Engineers, Team Leaders and Project Manager for any arisen matters.
Attendance project meeting for discussion and clarification issue.
Maintain CAD drafting standards that are consistent with Company manual and regulation.
Maintain notes, design calculations and other documentation for future reference.
Report on the progression of drawing completions, and ensure the timely completion of all allocated projects.
Perform miscellaneous job-related duties as assigned by the QA Team Leader and Project Manager.
Contribute ideas to improve company procedure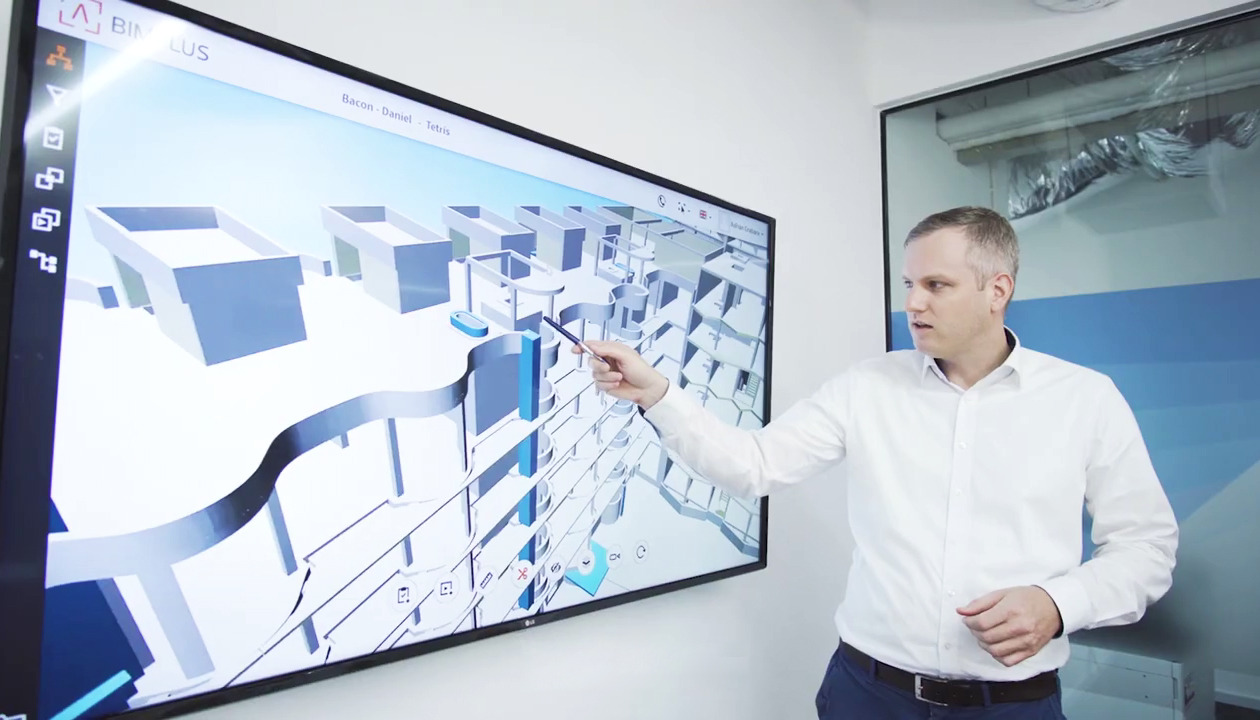 QUALIFICATIONS
Quick comprehension and good 3-dimensional and structural perception.
Being able to respect tight deadlines and work under pressure.
Being able to work with minimum supervision, efficiently schedule and manage time.
Know how to teamwork efficient.
Able to think globally and work with various cultures/backgrounds.
Demonstrated flexibility in adapting to a wide variety of tasks and functions.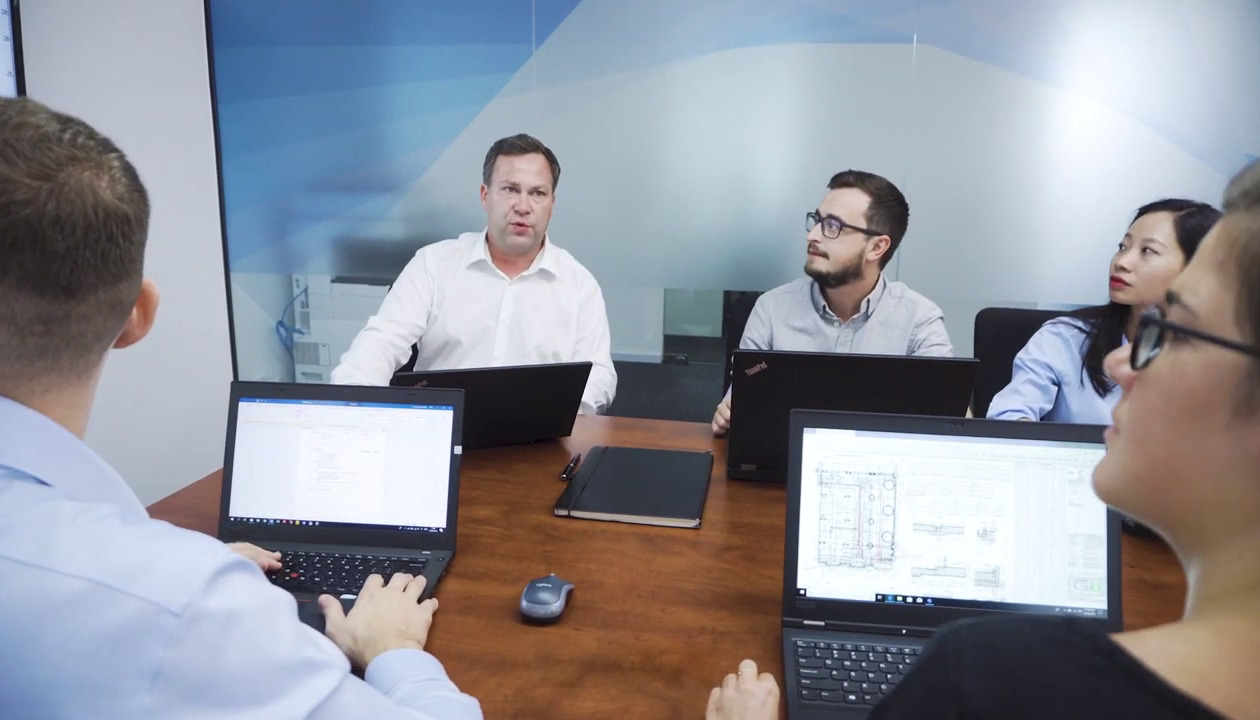 BENEFITS
Working in a young, international and friendly environment together with supportive individuals
Work on international projects
Good working conditions with modern facilities
Clear career path with various promotion opportunities
On-the-job training and coaching
Take part in internal company training programs
Employees exchange programs in Germany
Recognition award for long service (3 years, 5 years, etc.)
Get benefit from the regime, the statutory benefits (social insurance, accident insurance, Annual Medical Checkup etc.)
Competitive salary with bonus based on projects and performance
14 full-paid annual leave days
Other benefits from company such as: birthday, fruit day, sport activities, quarterly events and annual teambuilding trip.