Software Engineer/Programmer (Python,C#,C++)
Ho Chi Minh City

,

Vietnam
You are intelligent.You are dynamic.You have experience, and want to develop yourself and your career prospects.

You want to work in a professional and friendly international environment.

You have confidence in your ability and dedication.

APPLY NOW and JOIN the best international structural engineering company in Ho Chi Minh City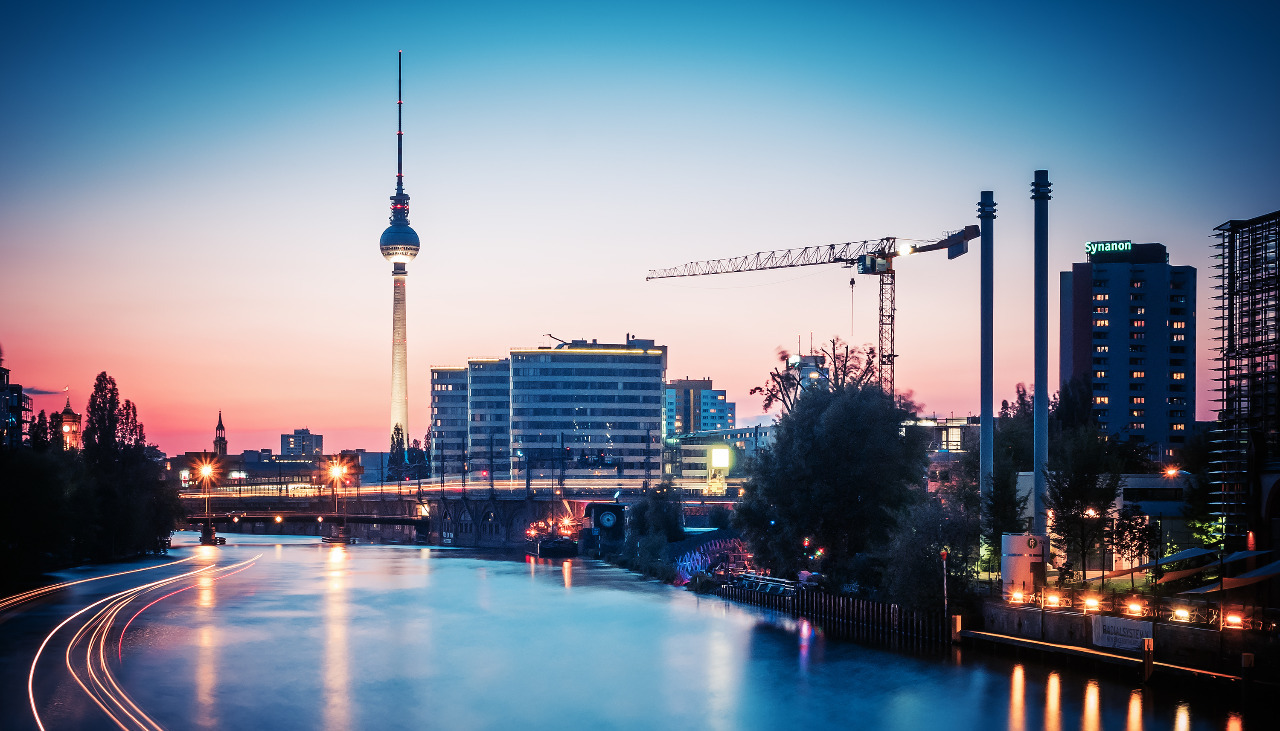 RESPONSIBILITIES
Program in python or C# or C++ to improve processes
Develop software to automatize day to day processes and optimize work flows.
Support and cover engineering calculation applications as well as plugins (API) for BIM Software Applications such as Autodesk Revit, Allplan.
Work in great international environment and work together with professional engineers, admin staff and the company management to create and implement ideas into the software applications.
Be responsible for the software development, documentation and testing process.
Present the results of your team's work to the company management on a regular basis.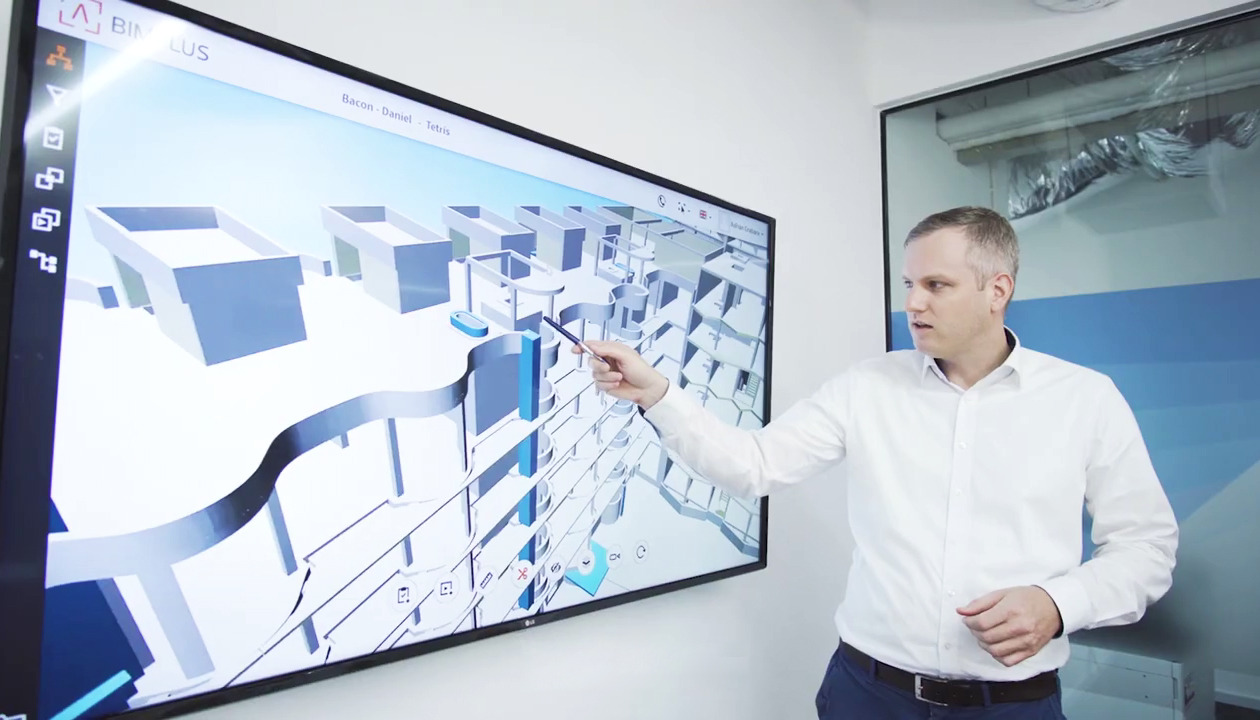 QUALIFICATIONS
Bachelor or Master degree in Computer Science of Engineering or an equivalent
2+ years of full stack experience in software development
Experience in development of desktop and API applications
High Level Object oriented programming skills following best coding practices
Structured working manor and very good analytical skills
English communication skills
Solid Knowledge of C# and/or Python and/or C++
Experience in Database such as JSON/MS SQL/MySQL
Team player with multitasking skills and ability to adapt and solve arising problems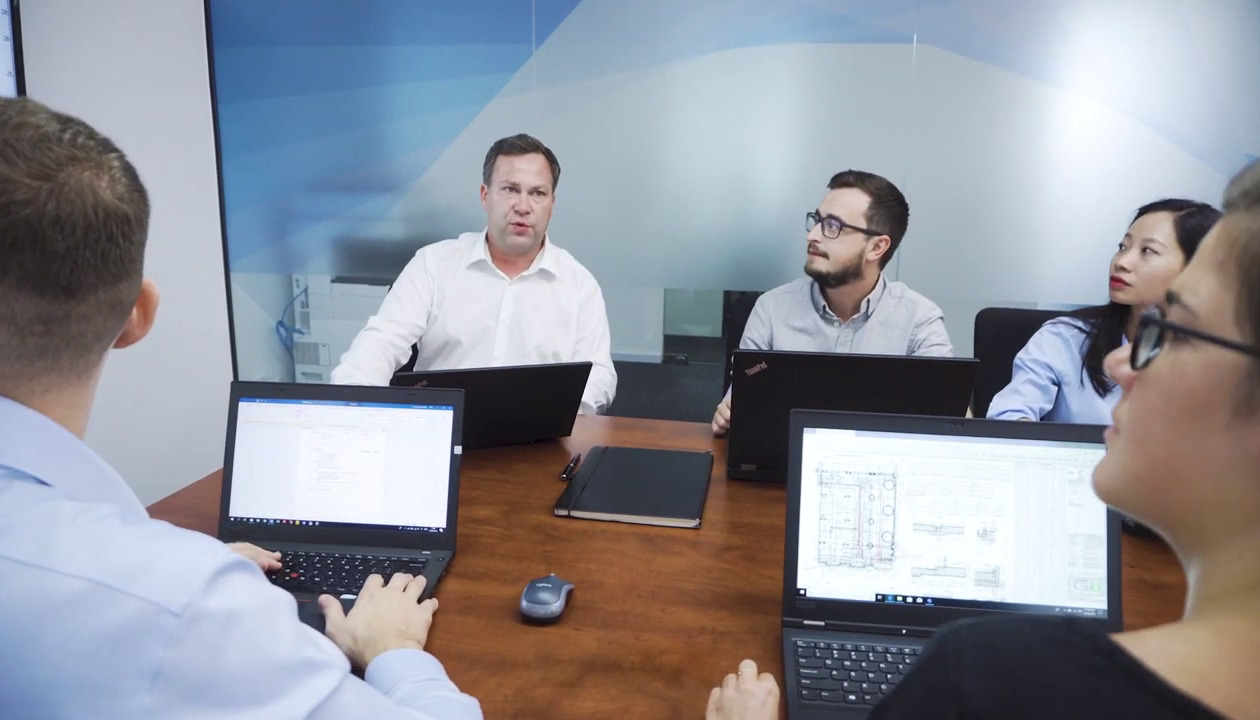 BENEFITS
Working in a young, international and friendly environment together with supportive individuals
Flat hierachies and quick decision making process.
Work on international projects
Good working conditions with mordern facilities
A long-term career path and good opportunities for promotion
Take part in internal company trainings
Employees exchange programs in Germany
Recognition award for long service (3 years, 5 years, etc.)
Support for individual development and further education opportunities
Get benefit from the regime, the statutory benefits (social insurance, accident insurance, Annual Medical Checkup etc.)
Competitive salary with bonus based on projects and performance
At least 14 full-paid annual leave days
Other benefits from company such as: birthday, fruit day, sport activities, quarterly events and annual teambuilding trip.