Structural Engineer- Design Preparation Department
Ho Chi Minh City

,

Vietnam
You are intelligent.You are dynamic. You have experience, and want to develop yourself and your career prospects.

You want to work in a professional and friendly international environment.

You have confidence in your ability and dedication.

APPLY NOW and JOIN the best international structural engineering company in Ho Chi Minh City.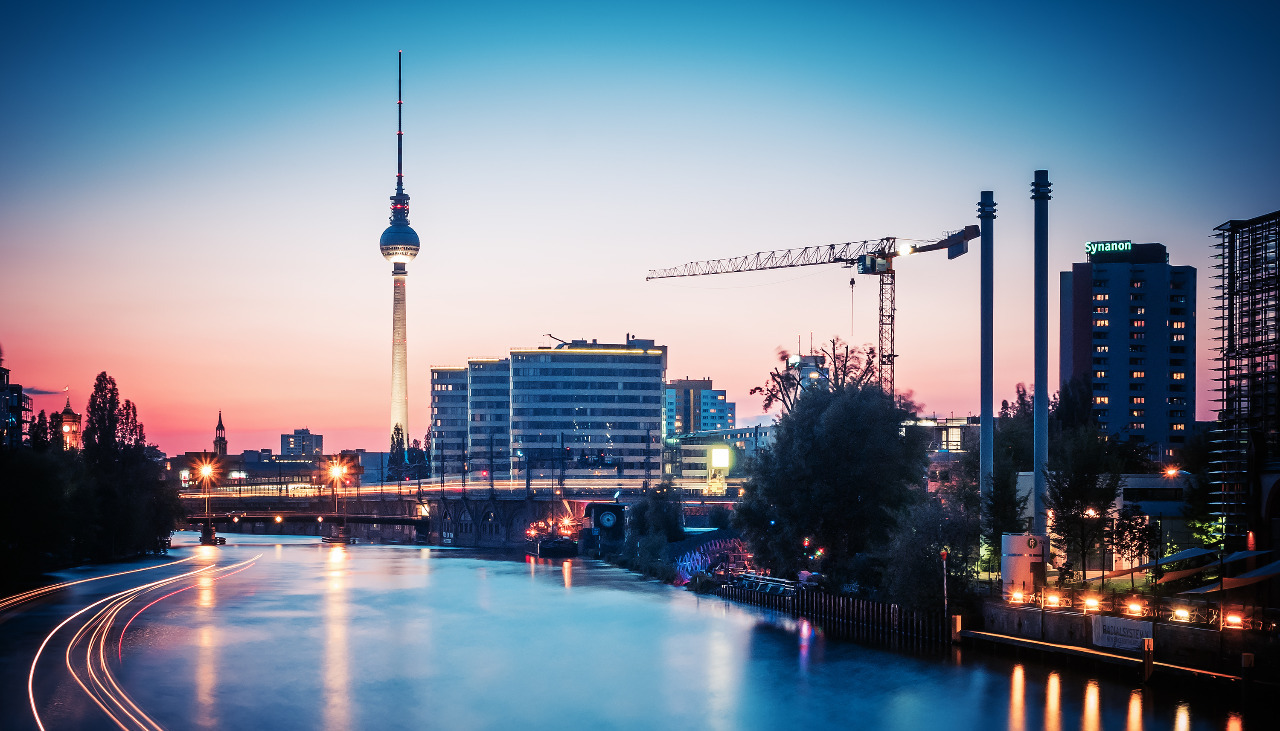 RESPONSIBILITIES
Reading of structural analysis reports and evaluation of data
Working closely with structural design teams to clarify queries from BIM teams related to structural calculations
Collecting required information from static calculations and summarizing in reinforcement preparation plans and details as a basis for our BIM engineering teams
Preparing design details and reinforcement sketches for complex design areas
Working with and supporting structural BIM engineers in design works
Work alongside project managers to support day to day running of projects
Quick response to missing information in static and keeping a register of questions to the client
Prepare structural calculations
Critically review design documents from third parties
Reinforcement drawings will be designed based on your design preparation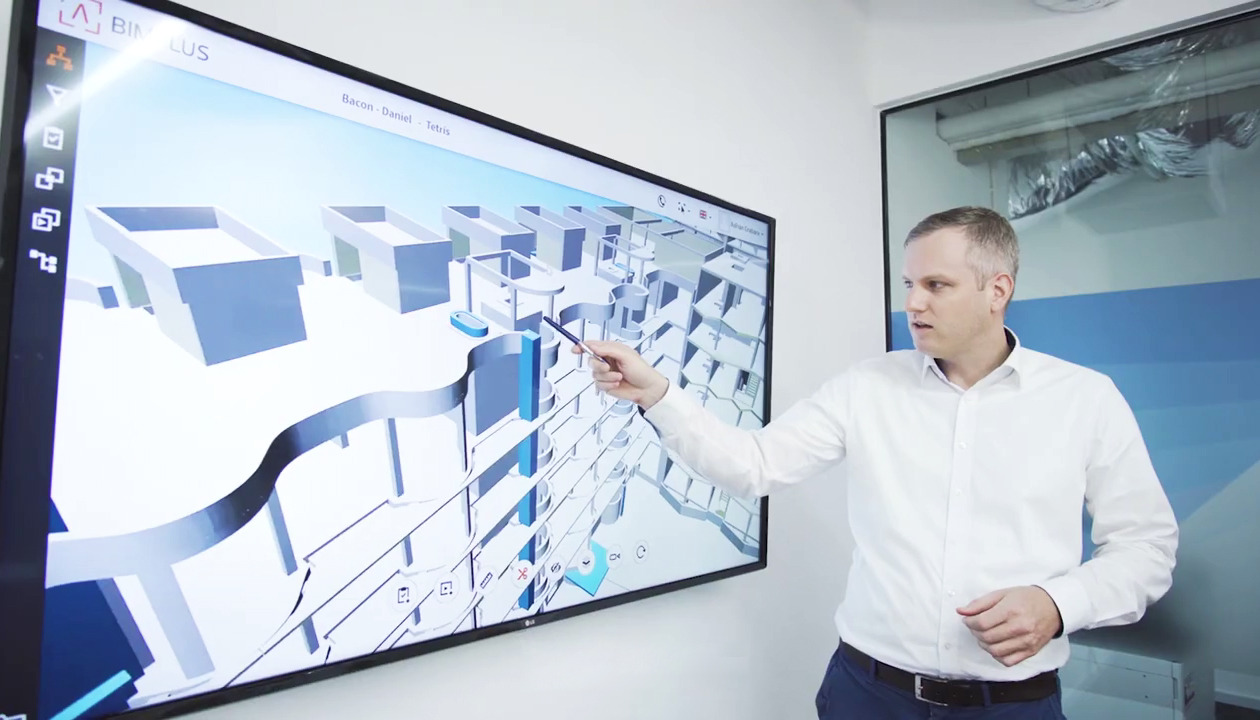 QUALIFICATIONS
College or above
At least 2 year working experience in structural design works
Able to communicate, to read and understand technical document and drawing
Being able to respect tight deadlines and work under pressure
Strong multi-tasking and prioritization skills with the ability to adapt to change
Knowledge of the English language in speaking and writing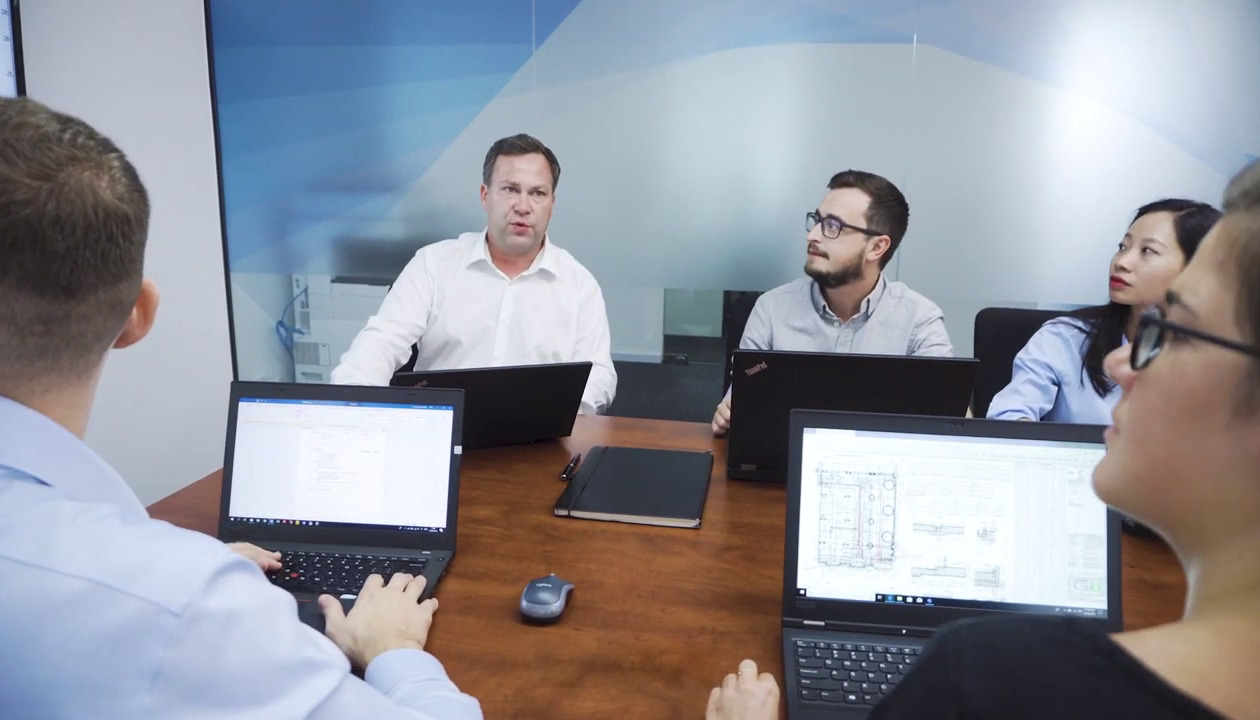 BENEFITS
Working in a young, international and friendly environment together with supportive individuals
Flat hierachies and quick decision making process.
Work on international projects
Good working conditions with mordern facilities
A long-term career path and good opportunities for promotion
Take part in internal company trainings
Employees exchange programs in Germany
Recognition award for long service (3 years, 5 years, etc.)
Support for individual development and further education opportunities
Get benefit from the regime, the statutory benefits (social insurance, accident insurance, Annual Medical Checkup etc.)
Competitive salary with bonus based on projects and performance
At least 14 full-paid annual leave days
Other benefits from company such as: birthday, fruit day, sport activities, quarterly events and annual teambuilding trip.