Technical Director - Structural Engineering
Tasks
Ensure that all projects are executed timely, with the expected quality and within the time-frame established by the contract.
Distribute the tasks among the team members to procure optimum efficiency.
Provide supervision and guidance to the engineering team. Coach and help the individuals develop their skills.
Take the lead when unforeseen circumstances arise and propose solutions. Interact with team, management and client until situation is solved.
In coordination with HR department, Identify needs of training, weaknesses, and strengths of each individual and the team as a whole. Propose measures to use the strengths and overcome the weaknesses.
Manage the costs of the department and the profitability of each project in coordination with financial department.
Participate in the elaboration of improvement of processes to optimize the production of the engineering team.
Be the Client's main interlocutor when it comes to presentation of deliverables and clarification of technical doubts.
Undertake Business Development tasks when support to Sales team is needed.
Requirements
Degree in Civil Engineering with 10 years' relevant experience in structural design management;
At least 5 years of experiences at the similar position;
Strong management, teamwork, problem-solving skills;
Excellent interpersonal, communication, training and presentation skills;
Good organizational and negotiation skills;
Strong leadership and project management skills;
Excellent computer-aided design skills, such as AutoCAD/ Revit, SketchUp, BIM software, Etabs, MS Project;
Have experience from positions related to Legal, Design, Cost and Construction is an advantage;
English Communication





International
Environment

With offices in four different countries you will find people from different backgrounds, who value the opportunity to learn from each other.




Relevant
Projects
Chances are you already heard or even been in buildings that gbc engineer co-planned. Stuttgart 21, Four Frankfurt or JMO2 EU Commission building just to name a few.





Career
Opportunities
You may start your career at gbc engineers as intern in Berlin and at one point find yourself as project manager in Ho Chi Minh City.




Training
Opportunities
Language courses, management training and internal BIM workshops. gbc engineers belongs to the most modern structural planning offices in Germany and we work hard to keep it that way by offering various training opportunities to our staff.
Additional benefits for this position
Competitive salary with KPI bonus based on projects and performance
18 full-paid annual leave days
Working in a professional and international environment
Opportunity to develop technical skills and works skills for employee's career path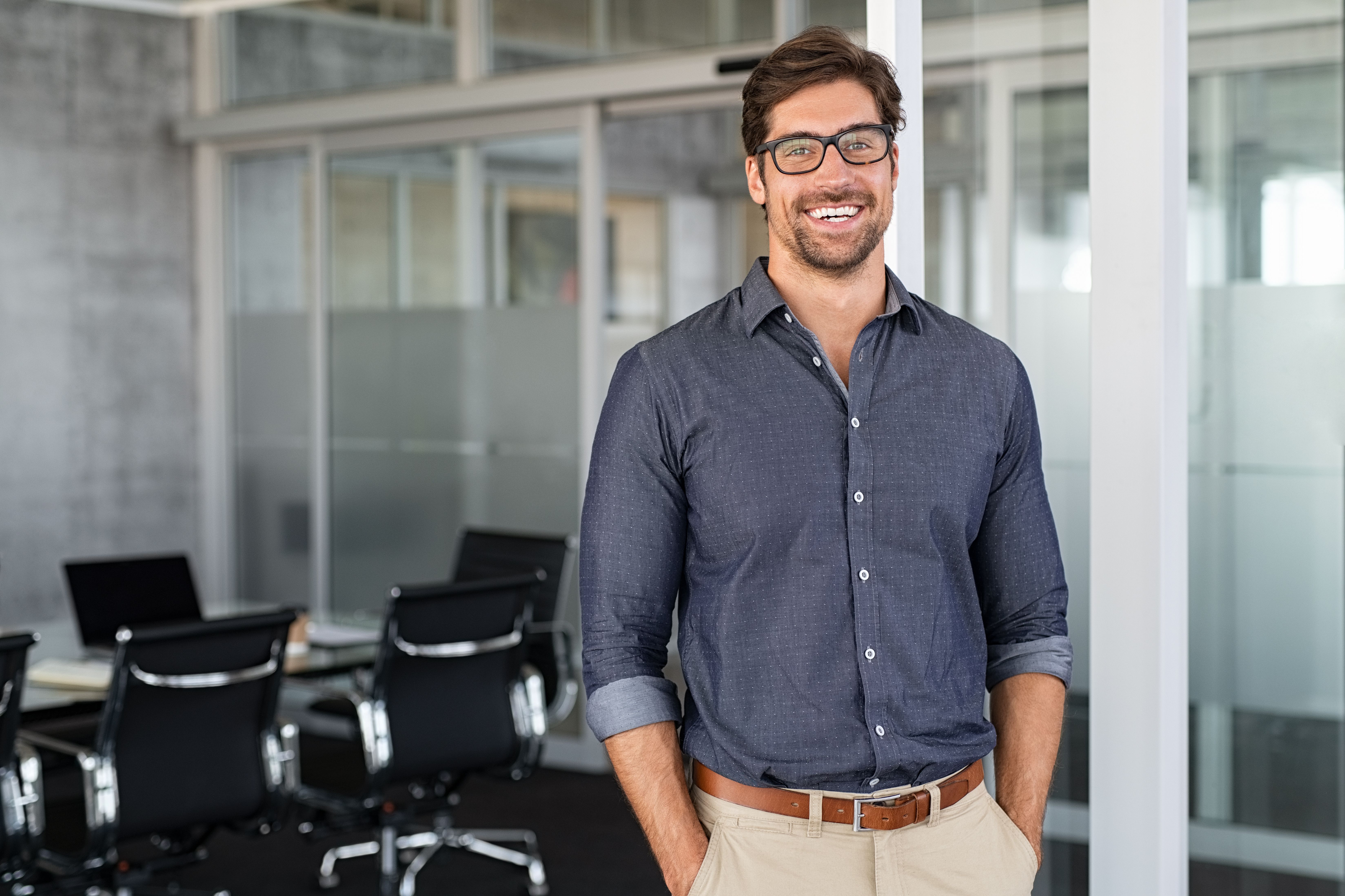 About gbc engineers
gbc engineers is an owner-operated, multi-disciplinary German engineering firm present in Europe and Asia.

4
International offices
200+
Reliable employees
1.000+
Projects worldwide
10.000+
Construction drawings
Become part of the team
"We have not just reached our goals, but we have exceeded them. This result is thanks to the hard work everyone has put in individually."

Adrian Grabara




Co-Founder and Managing Director

"Hiring the right people and developing them is our most important task. They make all the difference in the end."

Daniel Bacon

Co-Founder and Managing Director

"In case of doubt, project managers were always available to support, and questions never went unanswered."

Katharina P.
Structural engineering intern



"At gbc engineers, the optimized planning process has highest priority. Our precious time can therefore be utilized much more efficiently."

Benny Hillers
Branch manager Berlin

"All colleagues are super nice. I was welcomed very openly and the working atmosphere was always relaxed but still professional."

Johannes Winter




Project manager

"What I like the most about the company is our approach to project management and implementation procedures. We get our job done in the most efficient way."
This is what we do
gbc engineers implements almost all projects with the BIM design method. This ensures that all the project information is in one place, providing better collaboration and communication between all design parties, enhanced cost control, project visualization and improved clash detection.
Structural detailed design for the new European Commission Headquarters Building in Luxembourg
Structural detailed design for the railway and urban development project in Stuttgart, Germany

Structural engineering design for the construction project of the bypass Hemmingen (Hannover region), Germany