Technical Director - Structural Engineering
The Technical Director is responsible for the overall success of the Engineering Design and Building Assessments, in terms of Quality, Schedule and Budget. He or she needs to maintain a balanced team and collaborate on Business Development tasks as may be necessary.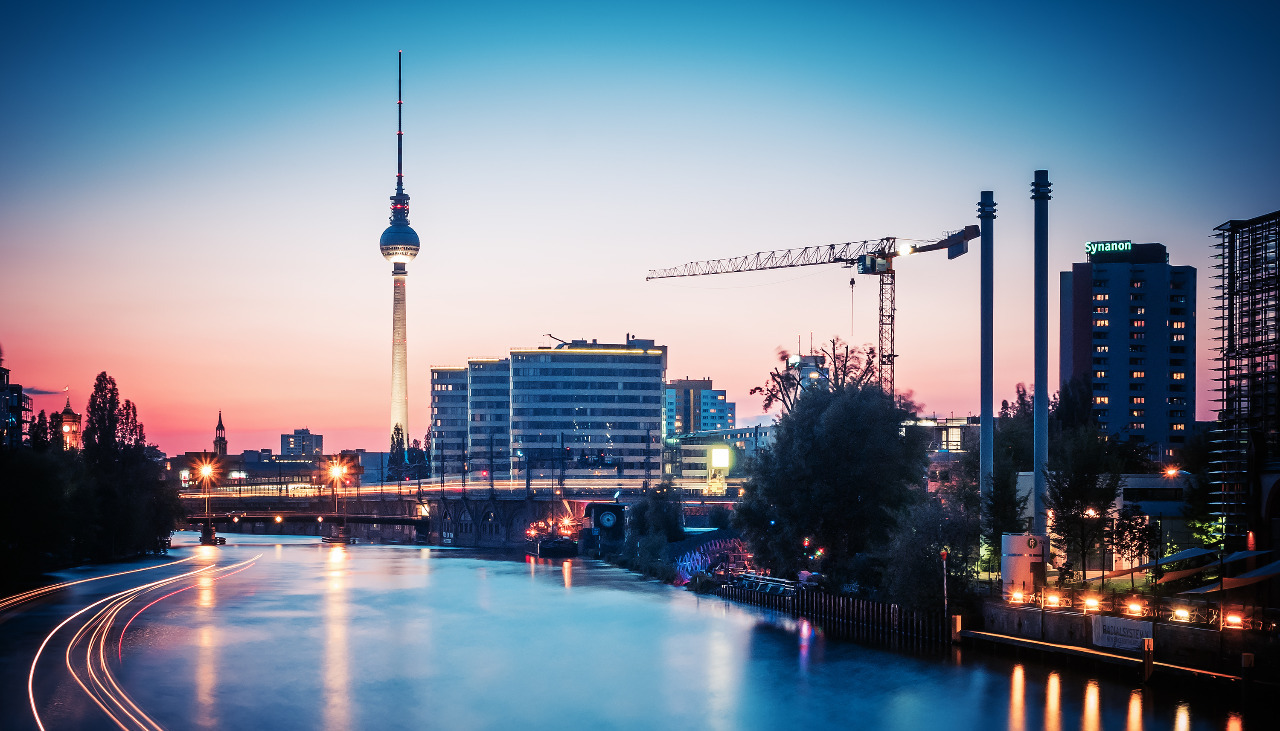 RESPONSIBILITIES
Ensure that all projects are executed timely, with the expected quality and within the time-frame established by the contract.
Distribute the tasks among the team members to procure optimum efficiency.
Provide supervision and guidance to the engineering team. Coach and help the individuals develop their skills.
Take the lead when unforeseen circumstances arise and propose solutions. Interact with team, management and client until situation is solved.
In coordination with HR department, Identify needs of training, weaknesses, and strengths of each individual and the team as a whole. Propose measures to use the strengths and overcome the weaknesses.
Manage the costs of the department and the profitability of each project in coordination with financial department.
Participate in the elaboration of improvement of processes to optimize the production of the engineering team.
Be the Client's main interlocutor when it comes to presentation of deliverables and clarification of technical doubts.
Undertake Business Development tasks when support to Sales team is needed.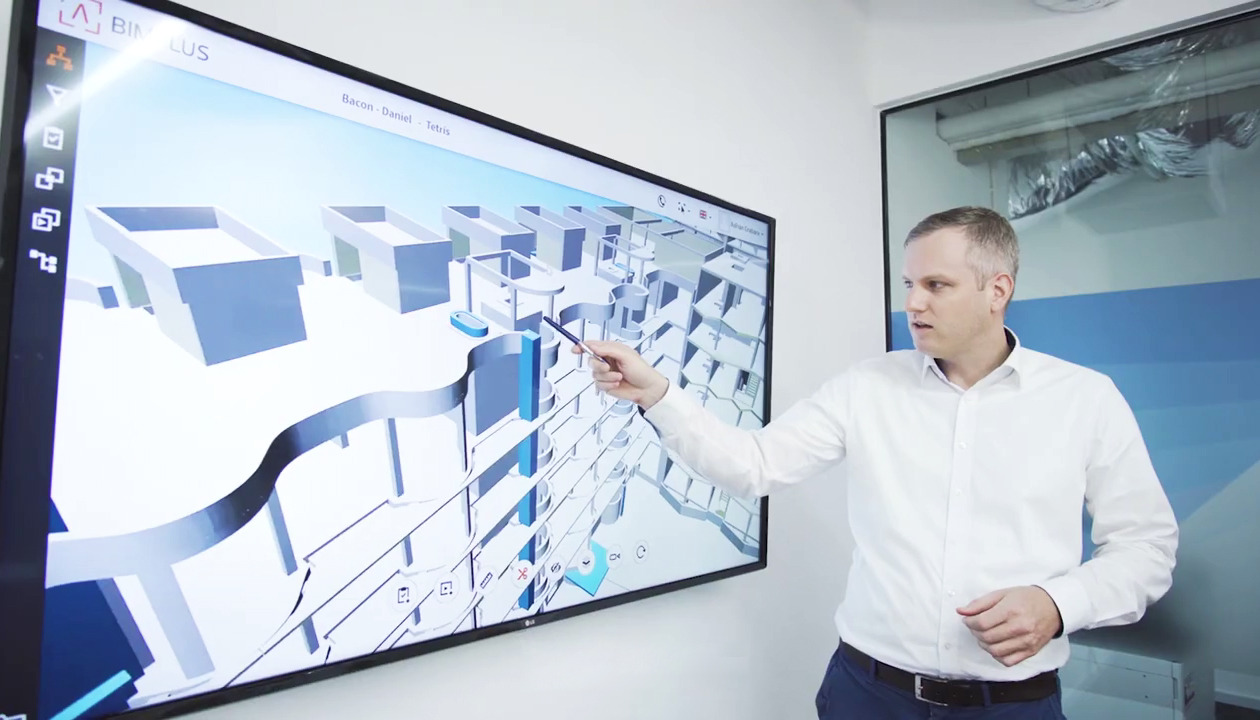 QUALIFICATIONS
Degree in Civil Engineering with 10 years' relevant experience in structural design management;
At least 5 years of experiences at the similar position;
Strong management, teamwork, problem-solving skills;
Excellent interpersonal, communication, training and presentation skills;
Good organizational and negotiation skills;
Strong leadership and project management skills;
Excellent computer-aided design skills, such as AutoCAD/ Revit, SketchUp, BIM software, Etabs, MS Project;
Have experience from positions related to Legal, Design, Cost and Construction is an advantage;
English Communication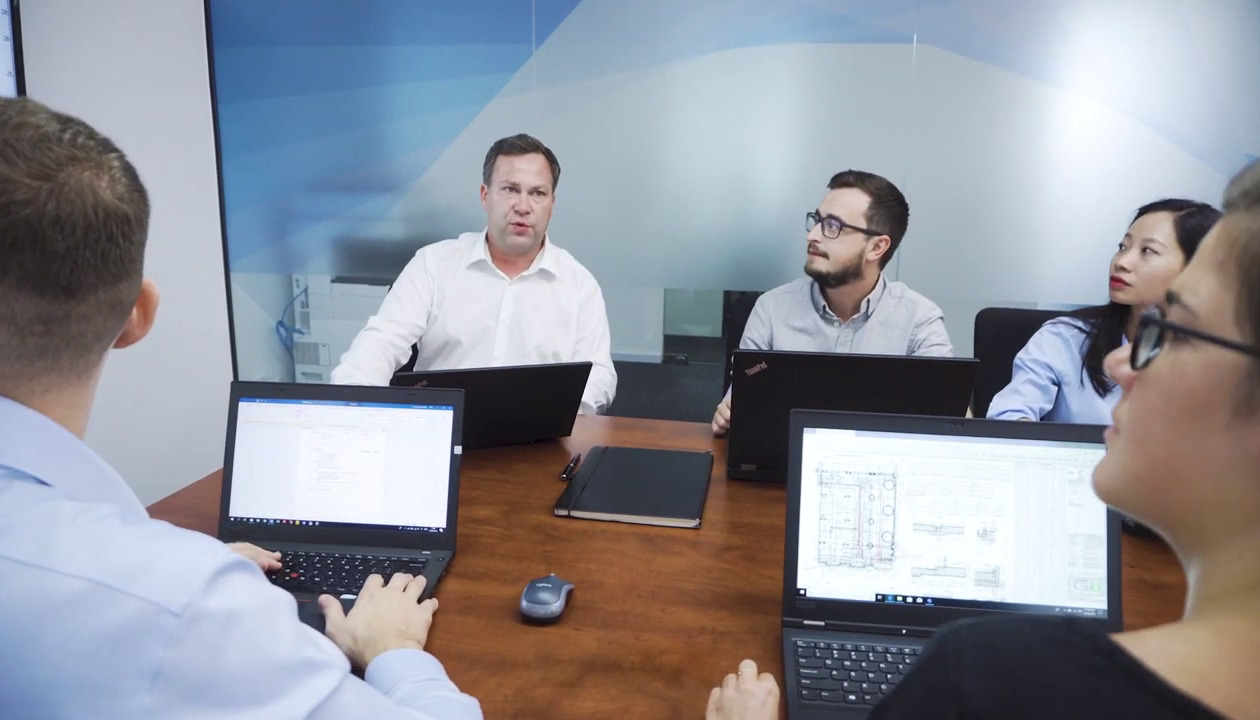 BENEFITS
Competitive salary with KPI bonus based on projects and performance
18 full-paid annual leave days
Working in a professional and international environment
Opportunity to develop technical skills and works skills for employee's career path