HR Manager
Ho Chi Minh City

,

Vietnam
You are intelligent? You are dynamic? You have experience, and want to develop yourself and your career prospects?

You want to work in a professional and friendly international environment?

You have confidence in your ability and dedication?

APPLY NOW and JOIN the best international structural engineering company in Ho Chi Minh City.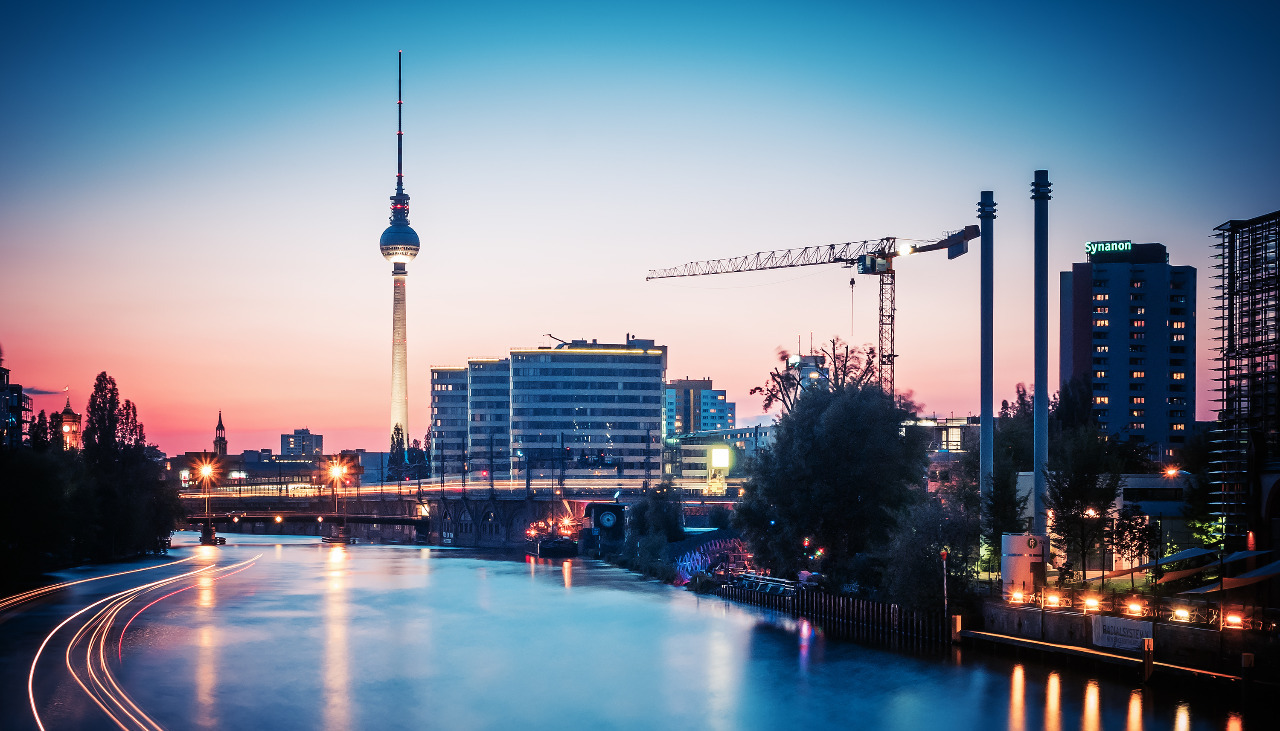 RESPONSIBILITIES

Maintain, update and improve HR policies, procedures and work processes
Recruitment management
C & B Management
Oversee payroll processing ensuring utmost accuracy and timeliness.
Assists on implementing a good working environment at the Company with international standards
Consult the management to make proper operational and strategic decisions
Appointment, consultant has superior plan to retain talent Employees.
Coordinate HR projects (meetings, training, surveys, etc.) and take minutes
Optimize recruitment operations at recruitment plan, direction and development
Process documentation and handle/prepare reports relating to personnel activities (staffing, recruitment, training, complaints, grievances, performance evaluations etc.)
Manage and prepare contracts for all employees, including outsourced and freelance services;
Update and manage employee database system, ensuring all data are kept with highest confidentiality, updated accurately on timely basis by punctually updating of full employee's data (including leave, absence, changes of data, profiles).
Establish system for performance monitoring and reporting
Monitoring the company compliance regulations and report on violations. Handling violations of labor discipline
Track, update and report on the employee performance evaluations
Deal with employee requests regarding human resources issues, rules, and regulations
Prepare submission profiles and reports of insurance, union, labor, PIT, necessary documents of employees to ensure legally working and accepted by authorities
Compensation and benefits management support for employees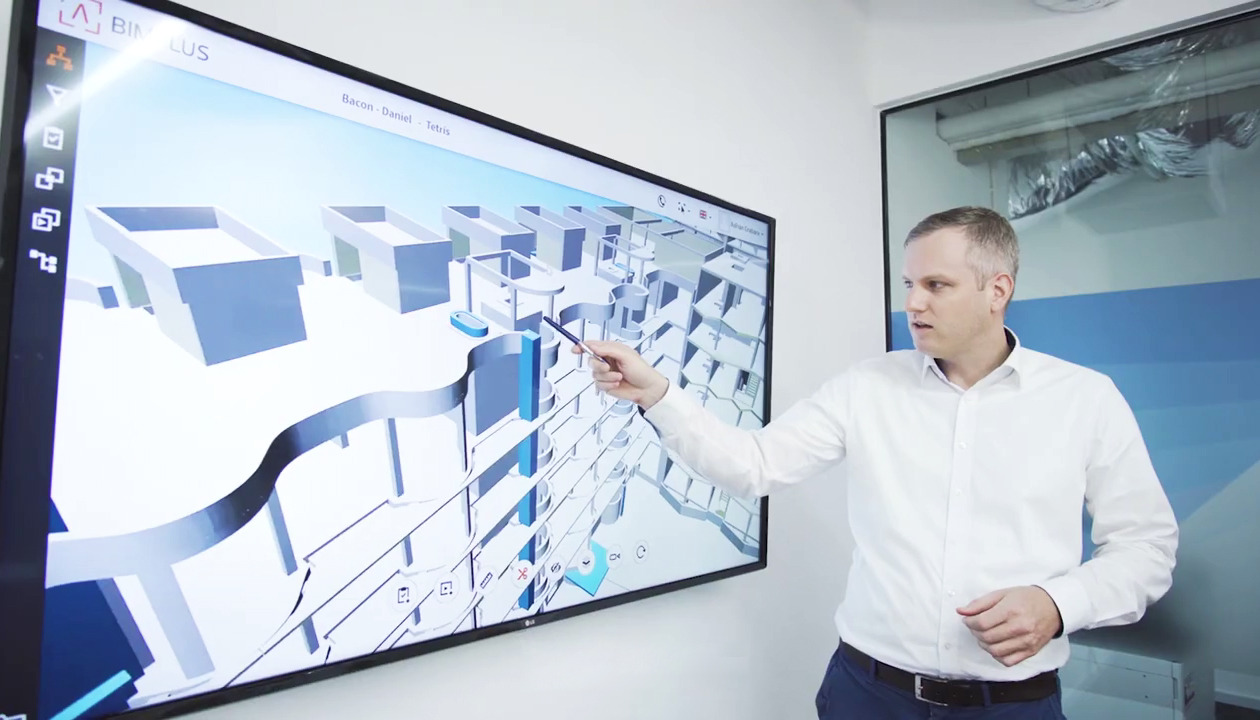 QUALIFICATIONS
BS degree in Human Resources or related field; Professional Certification
At least 8 Years of experience in HR field
At least 3 years of experience as HR manager
Foreign Language: English (mandatory); Germany (if can)
Working in international company with at least 100 employees
Good knowledge of labour law.
Skills and Abilities: PC literacy (MS Office, in particular); Strong communications skills; Familiarity with Applicant Tracking System (ATS), HR software and resume databases; Excellent organizational skills
Being able to respect tight deadlines and work under pressure.
Ability to develop effective working relationships with staff, peers, and industry colleagues/contacts in a team environment.
Able to think globally and work with various cultures/backgrounds.
Demonstrated flexibility in adapting to a wide variety of tasks and functions.
Strong multi-tasking and prioritization skills with the ability to adapt to change.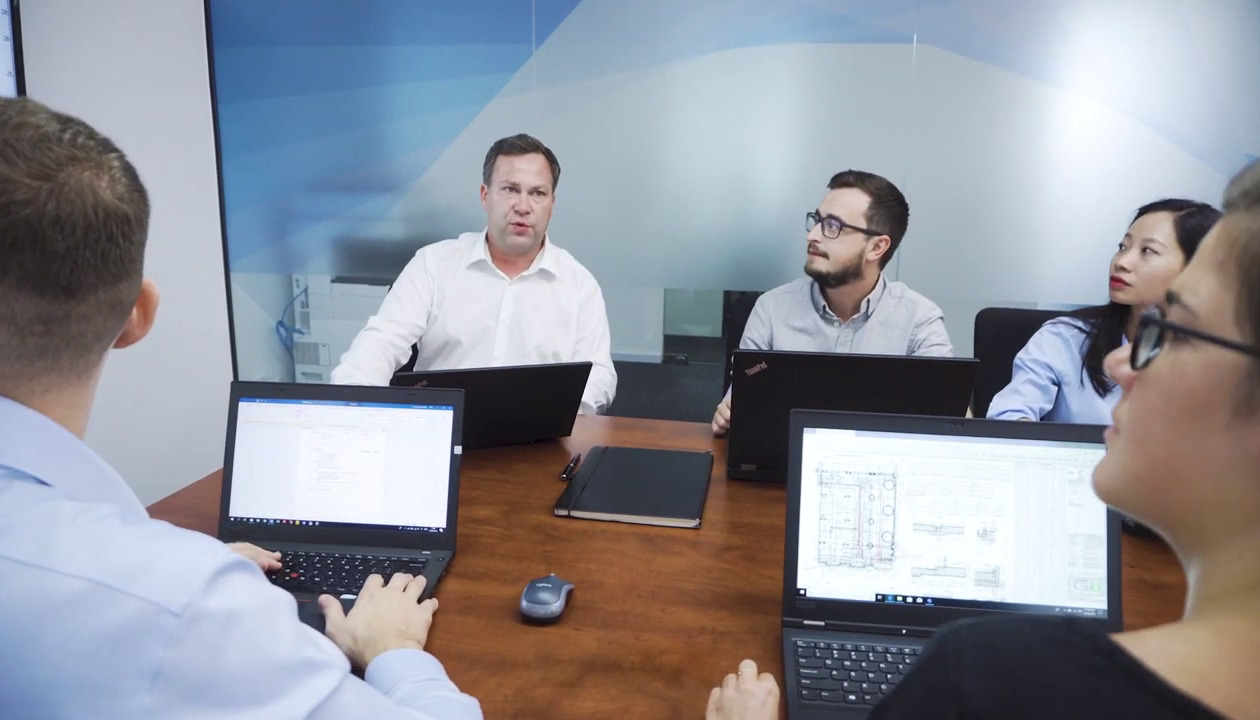 BENEFITS
Working in professional environment together with other great individuals
Get benefit from the regime, the statutory benefits (social insurance, health insurance, etc.)
You will work on local and international projects
Competitive salary with bonus
14 full-paid annual leave days
Take part in company trainings and opportunity training in Germany
Other benefits from company such as: birthday, sport activities, quarterly events and annual teambuilding trip.