Lead Structural Engineer
Ho Chi Minh City

,

Vietnam
You are intelligent.You are dynamic.You have experience, and want to develop yourself and your career prospects.

You want to work in a professional and friendly international environment.

You have confidence in your ability and dedication.

APPLY NOW and JOIN the best international structural engineering company in Ho Chi Minh City.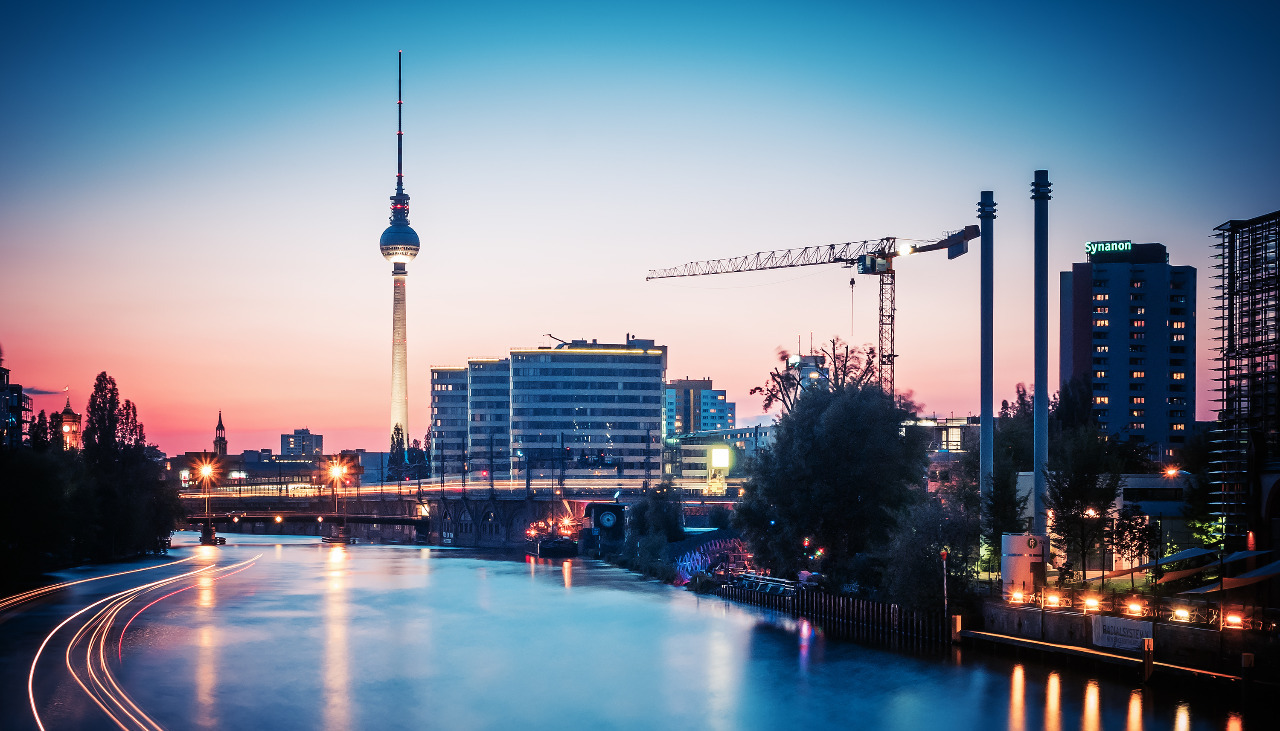 RESPONSIBILITIES
Prepare structural calculations, Finite Element Models and other structural models for structures
Prepare structural analysis reports
Prepare Finite Element Models and other structural models for structures and structural reports.
Lead structural draftsmen to prepare structural drawings for civil- structural projects
Prepare and keep correspondence to professional and international standard
Develop and improve companies' design templates and QA/QS procedures for structural design tasks
Support junior engineers with engineering knowledge
Review and provide quality control for analyses and design drawings prepared by junior engineers and ensure compliance to companies QA/ QS procedures
Review the documents provided by Clients and clarify discrepancies, request further information and data needed to fulfil the scope of works.
Ensure delivery of services in full compliance with contracted deadlines and client's requirements
Keep project files, document control registers and control sheets organized and updated
Report to management in weekly management meetings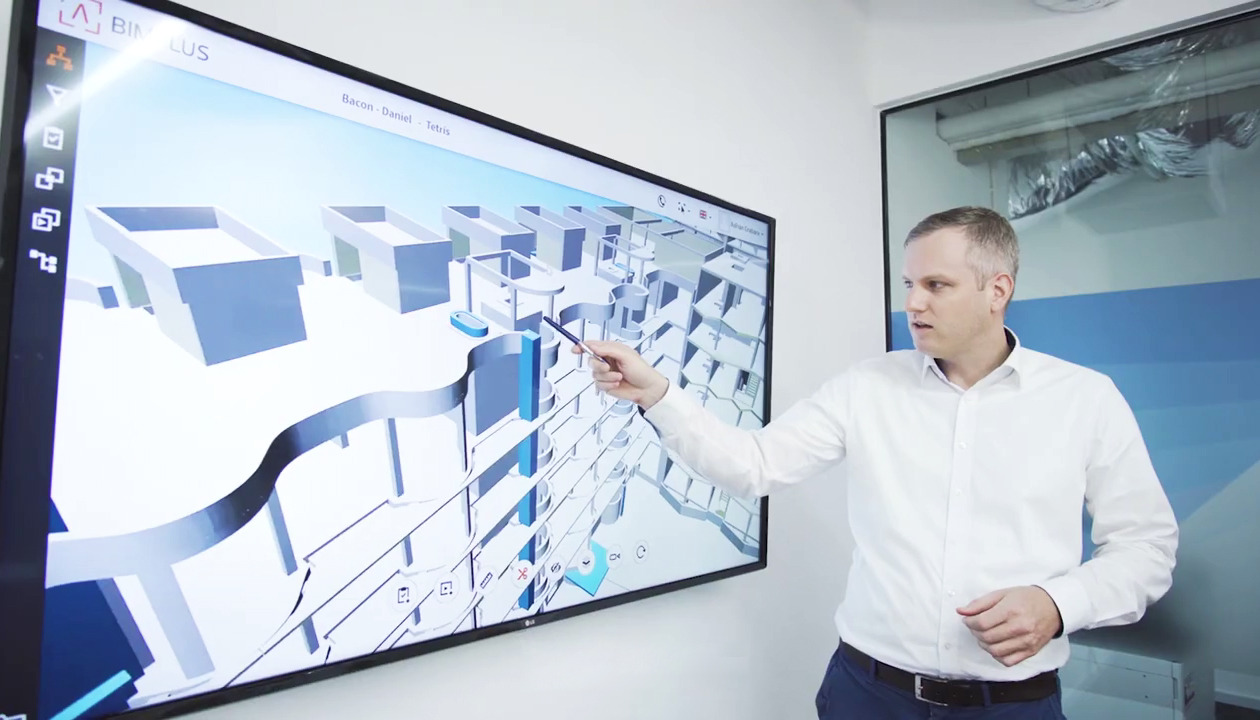 QUALIFICATIONS
Experience in civil – and structural design (at least 6 years)
Fluent in local and international structural design codes (TCVN, Eurocode)
Bachelor or Master's degree qualified in a relevant subject e.g. B.Eng or M.Eng, or equivalent
Licensed for design of Grade A buildings in Vietnam
Quick comprehension, accurateness and precision
Able communicate, to read and understand technical document and drawing in English
Being able to respect tight deadlines and work under pressure
Able to think globally and work with various cultures/backgrounds
Demonstrated flexibility in adapting to a wide variety of tasks and functions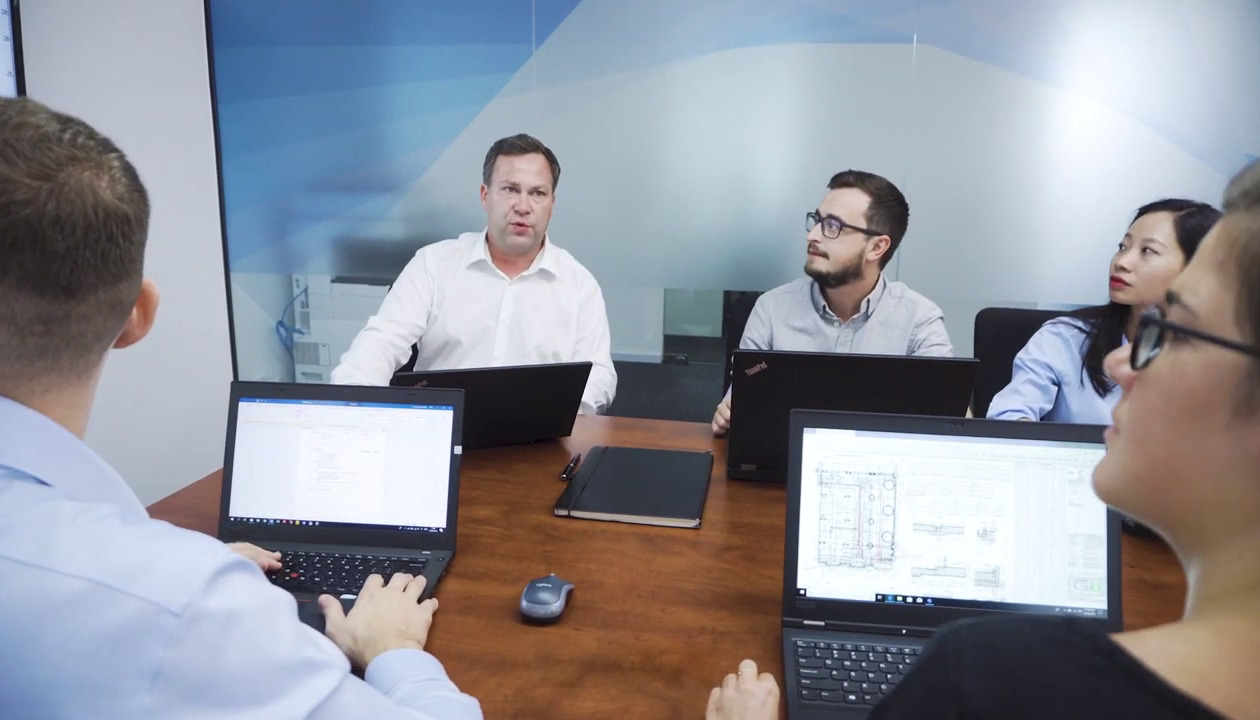 BENEFITS
Working in a young, international and friendly environment together with supportive individuals
Flat hierachies and quick decision making process.
Work on international projects
Good working conditions with mordern facilities
A long-term career path and good opportunities for promotion
Take part in internal company trainings
Employees exchange programs in Germany
Recognition award for long service (3 years, 5 years, etc.)
Support for individual development and further education opportunities
Get benefit from the regime, the statutory benefits (social insurance, accident insurance, Annual Medical Checkup etc.)
Competitive salary with bonus based on projects and performance
At least 14 full-paid annual leave days
Other benefits from company such as: birthday, fruit day, sport activities, quarterly events and annual teambuilding trip.